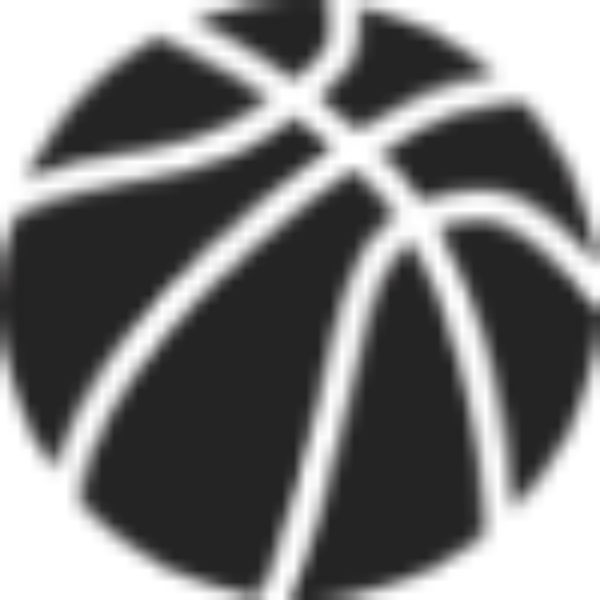 If there's ever a question about the NBA's popularity consistently growing among fans, just check the numbers. Television viewership rose 29 percent from the previous year, total attendance records were shattered, and social media videos racked up over 400 million views as Boston's Jayson Tatum and Utah's Donovan Mitchell stormed into the league.
We'll get to the regular-season stats in a second. The aforementioned numbers come from the 2017 NBA Summer League. Yes, you read that correctly. The offseason tournament featuring most of the incoming rookie class showcasing their talents for the first time in NBA action had millions of people tuning in on television and following on social media. Last year it was players like Tatum and Mitchell stealing the show. This year, projected top picks Deandre Ayton and Luka Doncic are expected to compete in Las Vegas.
That means the 14th annual NBA Summer League could experience more viewership records when it holds this year's event from July 6-17. For the first time in history, all 30 NBA teams will be represented during Summer League. Over the course of 12 days, 82 games will be played in two arenas on the UNLV campus, with each NBA team playing at least five games and a maximum of eight. Three preliminary-round games are guaranteed before teams are seeded into a tournament leading up to the championship game on the final day.
Much like NBA itself – ratings averages rose 8 percent during the 2017-18 season and an all-time attendance record was set for the fourth consecutive season – Summer League has continued to grow and become an offseason showcase for the fans to catch a glimpse of future NBA stars. The NBA Summer League began in 2004 with only six teams playing a combined 13 games. In 2017, the event had 24 teams competing in a total of 67 contests, helping set plenty of records.
Total attendance reached an all-time high of 127,843 during the 2017 NBA Summer League, including a single-game record of 17,500. Television viewership rose 29 percent from the previous year, and a record 1.1 million fans tuned into ESPN for the Los Angeles Lakers-Boston Celtics matchup, setting a record for the most-watched Summer League game in history.
Fans paid close attention on the go, too. According to the NBA, the league registered 436 million views on its videos across all social media platforms, a number that marked a 37 percent increase from the 2016 Summer League. With more teams participating, more games being played and more future stars to follow, 2018 is bound to set more records.
STATS will be there tracking all action for the first time. STATS will collect live, in-game statistics and updates during each game and distribute the information via its industry-leading data feeds. Digital media outlets now will be able to send up-to-the-second updates to the NBA's millions of fans through customizable delivery methods on mobile devices. Fans also remain engaged leading into the following day's matchups with updated standings, team and player statistics, and much more.
The Lakers took home last year's title led by Summer League MVP Lonzo Ball and Kyle Kuzma, whose 30 points and 10 rebounds in the championship game were part of the beginning of what would be an unexpectedly stellar rookie NBA season. Tatum and Mitchell also shined during the 2017 Summer League before helping their respective teams make deep playoff runs as two of the league's top rookies.
Following the NBA draft of June 21, this year's attractions expect to include Ayton and the teenage European Doncic, who likely will be the top two picks in June's NBA Draft. Other likely lottery picks like Jaren Jackson Jr. and Trae Young, who led the nation in scoring as a freshman at Oklahoma, also are expected to participate in Las Vegas. STATS will be collecting and delivering data on every possession for the star-studded tournament.