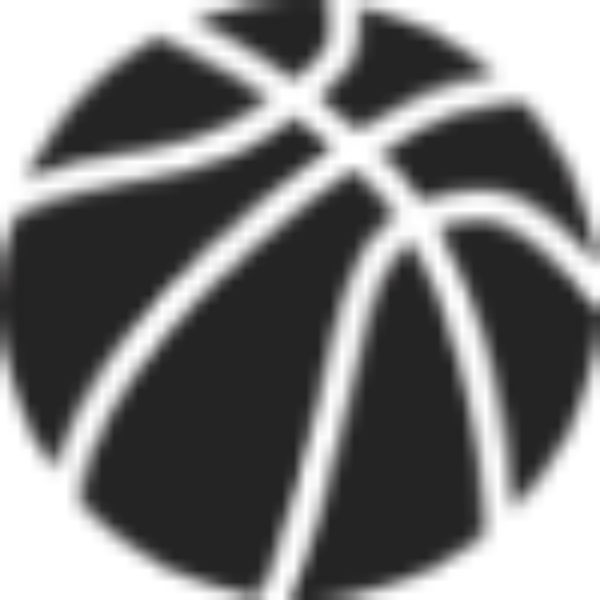 Standing out in a crowded landscape is a tale as old as time. If you read my colleague Brittany Steffen's recent blog piece about leveraging sports fans' passion for marketing and advertising and felt inspired, this article is for you.
Sport is competitive – and I don't mean just on the field. Sport imagery is everywhere, and the advertising space is already quite crowded. To help you stand out, here are my four tips for creating high-performing campaigns using sport data:
---
About our Guest Author
Marcus Underdown is a regional sales manager for Stats Perform. Based in the UK, Marcus has worked with hundreds of brands in the EMEA region, helping connect sports data to advertising, marketing, and campaigns of all kinds.
---
1. Be Disruptive in a Unique and Memorable Way
When Stats Perform worked with Sure, a Unilever brand, we wanted to create something to help Sure men's deodorant stand out. Using what we knew about football data, we created the Goal Pressure Index Score, which quantified a football team's performance under pressure.
High-pressure situations lead to sweat and body odor, and Sure is there to help consumers stay cool under pressure. This campaign allowed Sure to market to its consumers uniquely and naturally.
What is so clever about this campaign is its simplicity. By providing their target demographic (men) where they are (social media) and delivering something they love (stats about football), they easily work their brand into the conversation. Brilliant.
2. Authenticity is Crucial in Turning Fans into Super Fans
If you've watched football (or soccer for my American colleagues), you are likely familiar with Hublot. Hublot, the fine watchmaker, is passionate about football in addition to telling the time. Since 2006, Hublot has been the official timekeeper for the Premier League, and the official watch of major football players and clubs.
When the brand expanded its watch line to include screens and smartwatch capabilities, it knew it needed to carry over its football presence. We partnered with Hublot to help them create a truly unique experience on the wrists of sports fans – a football-focused display that helped them send the story of sport from the pitch to around the world. 
3. Give Buyers a Reason to Seek out your Content
Around the world, advertising is playing a vital role in moving potential buyers of your brand and service through the funnel. What's always been important, though, (and more so in a world of unparalleled choice) is adding value. I recommend making your adverts not only palatable but enjoyable for your target audience. Give them a reason to seek out your sponsored content by giving them something they want. 
Learn how the most seen and trusted name in sports data is supporting advertising
We've got a new partnership coming very soon that I'm excited to share. Right now, it's still under wraps, but what I can tell you is that this is a game-changer – a brand new ad unit that presents queryable player and team betting stats for football/soccer right inside the ad unit.  
Betting on player performances in football/soccer has seen a huge growth in recent years, and new uses of API's within advertising will help bettors and fans who are perhaps interested in this type of content but unsure on who to back, have information right at their fingertips. 
I believe this new ad unit will make engaging with the partner's advertising fun and useful, making the experience worth looking for. What's more – our depth and breadth of coverage means these experiences can be localised and targeted around the world. We're also expanding this powerful API to at least two new sports in 2023 so stay tuned. 
4. Leverage Partners to Help You Scale and Win the Attention Battle
Integrating sport data into your marketing and advertising is a surefire way to catch the attention of sports fans, but as I mentioned at the beginning of this article, sport and advertising is a crowded space. Leveraging the right technology providers is one of the best ways to help get your campaigns in front of the right people. At Stats Perform, we've partnered with some of the best-in-class advertising and marketing experts to help make your campaign successful.
Combine a partnership with impactful creative, and you have a recipe for success. For my last recommendation, I suggest contacting a partner to take your effort to the next level. This partner could be an advertising agency, a marketing automation expert… or even a sports data provider to help you turn sports fans into customers.
Get in contact today to learn more and schedule a free consultation!