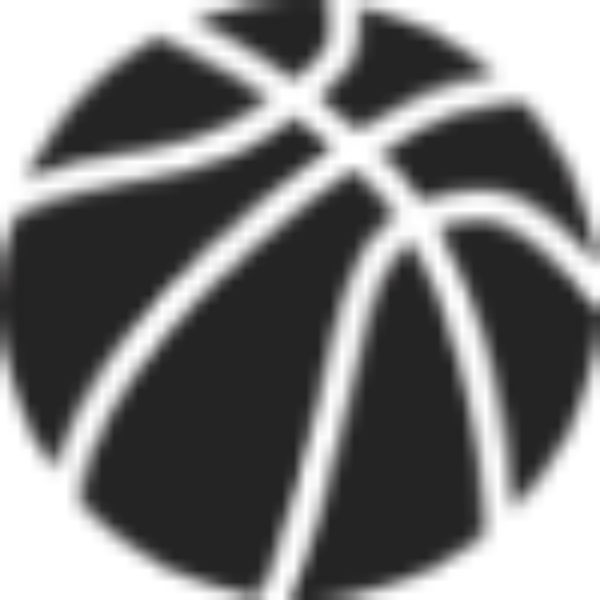 When it comes to storytelling, there are few areas with more depth and richness than sport. Perhaps this is how sports statistics arose in the first place – fans have always wanted more ways to memorialize the experience of the game.  Well before technology began to redefine sports, fans have even been willing collect the stats for themselves.  Just talk to any old-timer at a baseball game, detailing each moment with his most trusted tools: a pencil and scorecard.
Today, not every fan may want to manually score the game, but there's no doubt they want to fully experience it by interacting with fellow fans as something special is happening on the field. This is an excellent opportunity for brands of all types to connect with their customers' deepest passions and in-the-moment state of mind. STATS conducted research into the sports moments that generate the most mentions on Twitter to give you a sense of the most engaging statistics in sports.
The Grand Slam (2,229,043 mentions)
Perhaps the most exciting play in baseball, a grand slam changes the game entirely and creates buzz in the stadium and social networks alike.  For fans, a grand slam represents a batter picking up his team and likely securing a win. Since 2000, teams that hit a grand slam have an .871 winning percentage. So far in 2017, teams are 25-7 (.781) when hitting a grand slam. The batter gets the glory or the slam, but the bases can't be loaded if teammates didn't do their jobs first.
The Triple Double (2,371,567 mentions)
Thanks to Russell Westbrook's NBA-record 42 triple-doubles this season – joining Oscar Robertson as the only players in league history to average a triple-double – this term has risen in popularity on Twitter in 2017.  For fans, the triple-double represents a superhero level of performance. In games that Westbrook recorded a triple-double, the Thunder went 33-9 (.786). They were 14-26 (.350) in all other games.
The Three Pointer (2,630,985 mentions)
A buzzer beating three-point attempt might be one of the most exciting moments in sports. This stat has grown in popularity with the success of the Golden State Warriors' Splash Brothers, Stephen Curry and Klay Thompson. Each of the last five seasons has seen a new record for most three-pointers made league wide. Curry had the most by a player in each of the last three seasons – 286 in 2014-15, 402 in 2015-16 and 324 in 2016-17. They're also the top three totals in a season all-time.
The Home Run (6,004,212 mentions)
Not quite as powerful as a grand slam, but much more common, the home run is still the gold standard for sports fans when it comes to talking about success. The popularity of the long ball should not come as a big surprise as home run records have been amongst the most prestigious in sports. It doesn't hurt that many of baseball's rising stars like Aaron Judge, Freddie Freeman, Mike Trout, Joey Gallo and Bryce Harper are atop the leader boards for home runs.
The Touchdown (6,064,479 mentions)
Nearly every NFL or college football fan has imagined this moment – and perhaps even practiced a touchdown dance in the mirror. The touchdown has reliably become the most engaging moment for American sports fans. Nothing gets fans excited on Twitter like a touchdown in the fourth quarter. Arizona Cardinals running back David Johnson created the biggest buzz last year in the end zone with seven – four on the ground and three through the air.