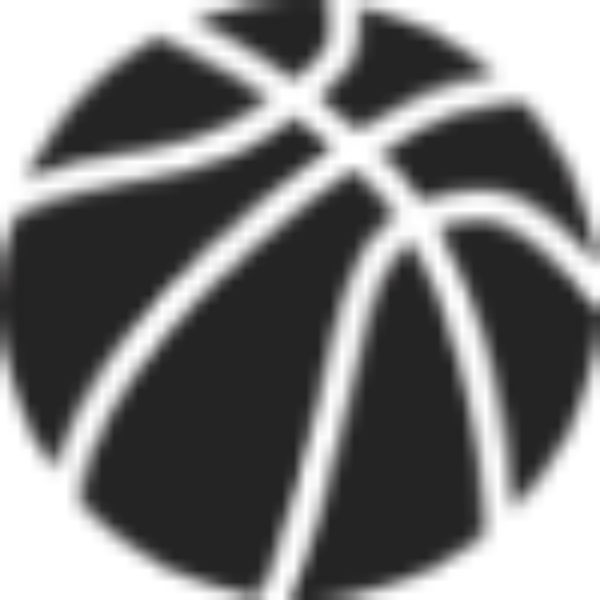 It's March, and oh is it madness.
We are only two weeks away from Selection Sunday and conference tournaments have started in some regions, which may affect the outcome of our bracket.
Stats Perform's award-winning research team has been able to track the country's true top teams, creating its own Bracketology model using a formula that includes proprietary advanced data, NET ranking and results from both conference and overall play. The teams are then grouped into tiers based on their offensive and defensive ratings, with the top-tier clubs earning the best seeds.
In March Madness, every league gets at least one team into the NCAA Tournament – in most cases, the winner of the conference tourney is the only bid. Using our model, we are able to predict the teams that are likely to win their conference tournament, and thus qualify for the Big Dance. Teams that are projected to win their conference tournament and are likely to earn an at-large berth if they don't receive a boost in their seeding.
Here's how the bracket looks with only a couple weeks to go (click on the bracket to enlarge it):
Stats Perform's First Four Out:
Purdue
Utah State
Xavier
UConn
Here are a few thoughts on the bracket:
After a loss to Stanford on January 15, UCLA was 8-9 overall and 1-3 in conference play. Now, the Bruins have won seven straight games to put themselves on top of the Pac-12 standings and have just made it as a 12 seed in our bracket. What in the world happened? I'll give much of the credit to head coach Mick Cronin. Cronin, who came to UCLA after 13 seasons with Cincinnati, has completely turned this team around and could win the Pac-12 in his first season. What a story.
As a graduate of UW, I have to give a shout-out to how well Wisconsin is playing. The Badgers looked lost at the beginning of the year when they lost three in a row in nonconference play, but they have turned it around by winning seven straight. Now they're ranked in the AP Top 25 for the first time this season. In those seven games, Wisconsin has shot 41% from 3-point range while averaging 11 made 3s. Greg Gard has done a tremendous job and should be a favorite for the Big Ten Coach of the Year award.
Our model is starting to love BYU, and you should too. The Cougars are 16-2 when Yoeli Childs plays, including a win over Gonzaga in which the star forward had 28 points and 10 rebounds. In addition, this team can shoot from downtown with a nation-best 42.3 3-point percentage. We currently have the Cougars as one of the best at-large teams, but don't be surprised if they upset Gonzaga in the WCC Championship.
Villanova had a tremendous win on the road against Seton Hall last night, but don't take anything away from the Pirates. Our model loves both teams and expects them (or Creighton) to clash in the Big East title game. Saddiq Bey has gone from a good scorer to a prolific 3-point shooter and one of the best players in the Big East. Our model predicts that it is likely that a Big East team makes it to the Final Four.
Check back in next week for updates to our Bracketology! You can follow us @StatsBySTATS for the latest information on the college basketball world.