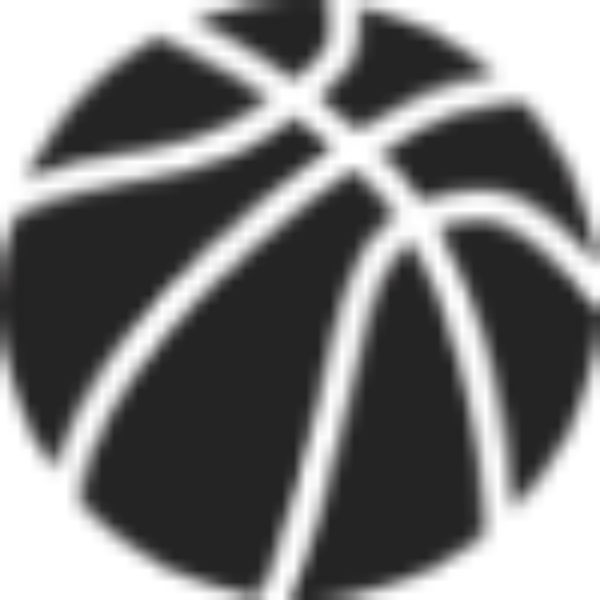 Trae Young's remarkable efficiency has the Sooners' freshman on track to accomplish something no college basketball player has ever done
Trae Young's scoring prowess draws easy comparisons to a former Davidson guard of similar stature who's blossomed into a two-time NBA MVP. It's even earned praise from the man himself, who called Young "incredible" and "unbelievable."
But chances are Stephen Curry and the majority of Young's growing fan base mostly have evaluated Young's talent through highlights of the Oklahoma freshman sinking Curry-like 30-foot heaves that appear effortless. That's certainly fun, but it's definitely unproductive.
Indulging in those short clips won't fully capture everything Young contributes to a Sooners team that is 13-2, ranked No. 9 and headed for the NCAA Tournament as of Jan. 10, one season after losing 20 games. Young is Oklahoma's offensive facilitator in far more ways than him pulling up from just inside the midcourt logo, which is why he's on the cusp of an accomplishment not seen in the NCAA in 66 years.
Young averaged 42.6 points last season as a senior at Norman North just down the road from the Oklahoma campus, so it shouldn't be too surprising he leads the country in scoring with a 29.2 average. It's Young's national-leading 10.1 assists per game that stand out given his obvious reputation as a score-first point guard. No one in college basketball history has led the nation in both points and assists per game.
No, Young isn't the chucker you might believe from simply watching him launch during those highlight sessions. Sooners coach Lon Kruger puts the ball in Young's hands more than any coach does for any player in the country, and Young responds with efficiency not seen anywhere else.
According to sports-reference.com, Young leads the nation with a 38.1 usage percentage, which estimates the percentage of plays a team uses a player while he's on the floor. Young's 35.1 player efficiency rating (PER) also is the best in the country, and his 480 points produced – a metric combining scoring and assists adjusted with 3-pointers weighted more – are 60 more than anyone else in the nation.
After the Sooners' 75-65 win over No. 8 Texas Tech on Jan. 9 in which Young finished with 27 points and nine assists, Oklahoma has made 486 field goals on the season with Young scoring or assisting on 279, or 57.4 percent. The other 19 players who saw action in that contest had nine assists combined.
It's evident that focusing solely on Young's scoring ability is simply lazy. He has seven 20-point, 10-assist performances and three of the nation's eight 30-point, 10-assist efforts. Sure, Young's 43-point night against Oregon on Nov. 26 is tied for the second-highest total in the country this season, but he also matched the NCAA record with 22 assists against Northwestern State on Dec. 19 while adding 26 points.
Plenty of Sooners holdovers are flourishing with Young getting them the ball in better spots. Sophomore guard Christian James, whose 12.7-point average is nearly five points higher than last season, is shooting 50.7 percent from the field after a .363 mark last year. Senior forward Khadeem Lattin's shooting percentage is up to 59.8 from 51.6, and Oklahoma leads the Big 12 in scoring at 93.1 points per game, 20 points more than it averaged last season when it finished seventh in the 10-team conference.
Kruger putting his trust in a multiple-threat weapon like Young gives the Sooners an ability to force the action and increase aggressiveness at both ends. Oklahoma ranks third in the nation with a 78.0 adjusted tempo rating according to KenPom.com, meaning it averages that many possessions per 40 minutes. The Sooners ranked 81st at 70.0 in 2016-17. But to say Oklahoma's new playing style with its dynamic freshman is foolproof would just be naïve.
There are downsides to Young possessing the ball so often, as his 4.5-turnover average is the second-worst in the nation. Second-ranked West Virginia and its defensive stalwart Jevon Carter swarmed Young in the Sooners' 89-76 road loss Jan. 6, forcing Young into a season-worst eight turnovers and a season low-tying five assists, ending his streak of five straight 20/10 efforts.
Young did his best to improvise in that defeat, though, as he often does. He finished 10 of 13 from the free throw line while attacking the basket – another dimension to his game often overlooked given his bombs-away reputation. Young leads the nation in free throws made (8.4) and attempted (9.9) per game and is shooting 85.1 percent from the line, which ranks eighth among the 67 players who have shot at least 100 free throws.
Plenty of Young's assists come after he's gotten into the lane as well, helping him lead the country with an average of 43.1 combined points, assists and rebounds per game – 7.5 more than anyone else.
That's yet another example of Young's all-around efficiency, proving again he shouldn't be pigeonholed as a just a scorer. There's plenty more making Young an NBA lottery pick but also something Curry never was – a one-and-done star.