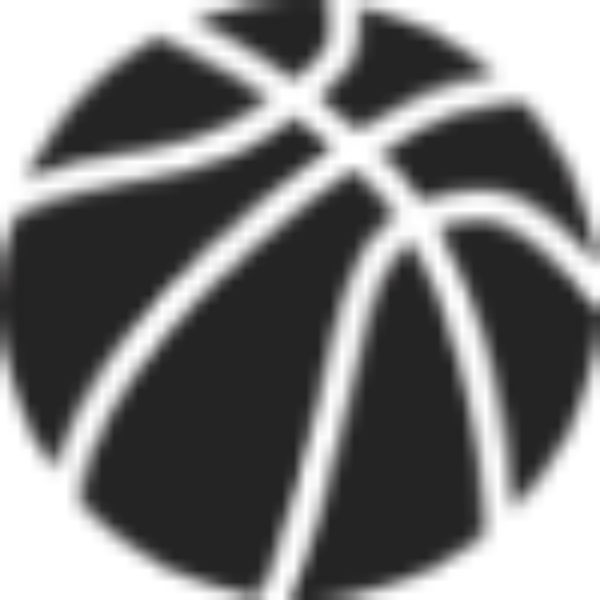 The AI comes down to this!
After simulating each round, we have reached the final game in Artificial Madness. The national title game features No. 1 overall seed Kansas, which came out of the Midwest Region, and Oregon, the 3 seed from the West Region.
These teams have previously met twice in the NCAA Tournament, both times in the Regional Finals. Kansas crushed Oregon, 104-86, in 2002 thanks greatly to 25 points and 15 rebounds from Nick Collison and 18 points and 20 rebounds from Drew Gooden. The other meeting is also the only one between the programs in the past decade, as the 3rd-seeded Ducks beat the top-seeded Jayhawks, 74-60, in 2017 behind Tyler Dorsey's 27 points.
Like we did for all previous games of the tournament, we simulate the championship game just once, leaving room for variability. Our model takes that advanced data and calculates each team's offensive and defensive ratings from the 2019-20 season. Then we're also able to project scores of the matchups our model has produced from the seeding process that's based on group tiers.
Based on our model, Kansas has a 58.7% chance at beating Oregon and winning it all for the first time since 2008. That means the Ducks will have to pull off the "upset" in order to win the second championship in school history – the other coming in the first-ever NCAA Tournament in 1939.
And the winner is….
At last! Oregon pulls off the win despite being the underdog to top-seeded Kansas. The Ducks are crowned the king of the dance that never happened, claiming their first national title in more than 80 years.
We ran our model for the entire tournament, a similar methodology to how we ran the entire Artificial Madness. Each time it produces a team that "wins it all." We ran this 10,000 times and charted the percentage of times a team won the tournament in that time.
Based on our model, Oregon had won in 482 of those 10,000 times or 4.82%.
That may not seem like much, but it is actually the eighth-highest for any team. Kansas had the second-highest percentage at 10.3%, behind only Gonzaga at 12.6%. If we ran the entire set of Artificial Madness again, we are much more likely to have Oregon lose than to repeat as champions.
That's why March Madness is so great – lots of random variability that can lead to surprising results.
That's it for Artificial Madness! Even though this was a fun experiment, relying on our simulation to find out who would have been crowned, we can't wait for next year so that we're back to seeing teams battling on the court.
Remember to check us out at @StatsBySTATS for all the news and statistical insights in the sports world.