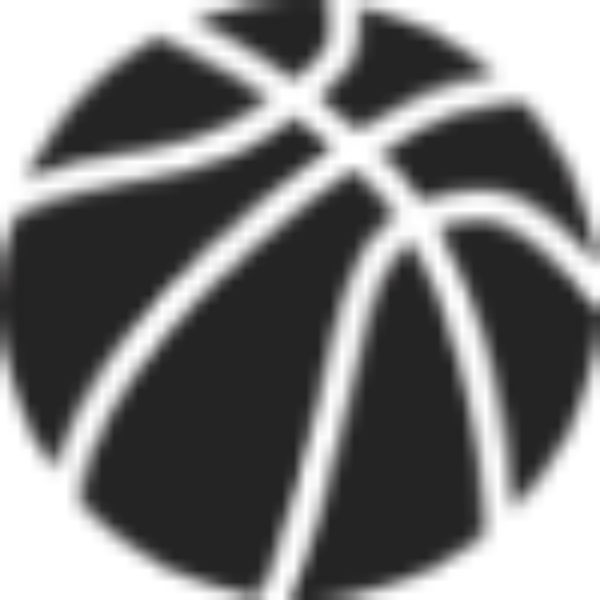 STATS' advanced analytics team consistently develops groundbreaking metrics that revolutionize how we analyze sports. But those brilliant minds often think of the casual viewer, too.
Feast your eyes on the new STATS NBA Watchability Ratings and figure out where to avert them when necessary. STATS judges how entertaining – or boring – each NBA game will be on a 1-10 scale using a proprietary model of predictive metrics. Statistics from the previous two weeks factor in most, with Las Vegas spreads and injuries also being variables.
Scores are populated for four specific types of games:
Pace and Space – A lot of 3-pointers, plenty of passing and up-tempo play
High-Flying – Teams with speed, potential for dunks and drive-to-the-hoop excitement
Grit and Grind – Slower pace, fewer 3-pointers, lots of free throws
Ball Dominant Star – High-usage players who possess the ball and score at a high rate
There's also a Custom option to rate on a scale of 1-5 each game style the viewer would like to see. Five is something you need to see in order to watch a game. Rating a variable at 3 means you're pretty neutral on that. Selecting a 1 means you absolutely will not watch that type of game.
Let's give an example. Here's how we entered our rankings for Thursday's slate:
High-scoring:  5
Close Game:  3
Fast Pace:  5
Free Throws:  1
3-Pointers:  5
Dunks:  3
Team Quality:  1
Star Power:  1
Passing:  3
And here's how the results came out:
Bulls vs. Heat                     6.80/10
Paces vs. Kings                  5.63
Wizards vs. Pistons          4.90
Bucks vs. Warriors            3.77
Thunder vs. Spurs            2.98
Let's have a look at the highest-rated games for each non-custom style of play from Thursday through Sunday this week.
Pace and Space
Thursday: Bucks vs. Warriors (6.44)
Friday: Pelicans vs. Cavaliers (6.92)
Saturday: Raptors vs. Celtics (7.36)
Sunday: Thunder vs. Pelicans (7.51)
High-Flying
Thursday: Bucks vs. Warriors (5.72)
Friday: Pelicans vs. Cavaliers (6.86)
Saturday: Raptors vs. Celtics (7.66)
Sunday: 76ers vs. Hornets (6.88)
Grit and Grind
Thursday: Thunder vs. Spurs (6.10)
Friday: Clippers vs. Trail Blazers (6.06)
Saturday: Raptors vs. Celtics (6.32)
Sunday: Jazz vs. Timberwolves (7.33)
Ball-Dominant Star
Thursday: Bucks vs. Warriors (6.89)
Friday:  Pelicans vs. Cavaliers (8.69); Nuggets vs. Thunder (7.74); Clippers vs. Trail Blazers (7.56)
Saturday: Raptors vs. Celtics (7.41)
Sunday: Thunder vs. Pelicans (9.44)