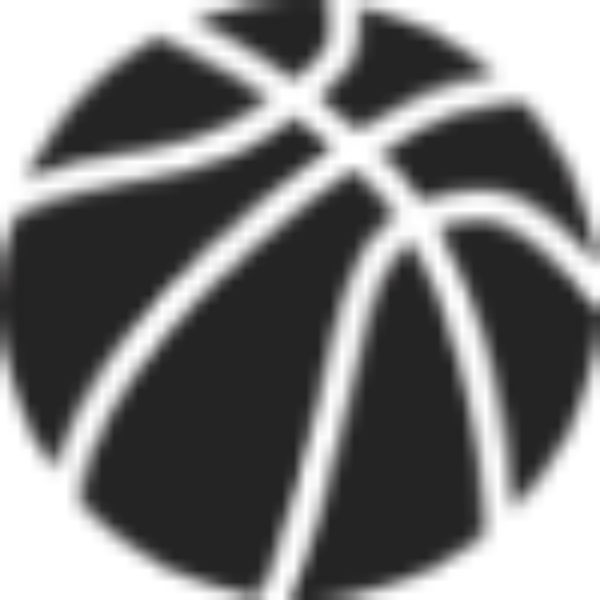 With the Super Bowl over, the national spotlight turns to the next major sporting event – March Madness.
For those in need of catching up on what you've missed, it's been a pretty crazy year in college basketball. Five different teams have lost while on top of the AP Top 25: Duke, Kansas, Kentucky, Louisville and Michigan State. The Blue Devils fell to Stephen F. Austin on a buzzer-beater on their home court, while Kentucky suffered a similar fate in a home loss to Evansville – which is currently on a 10-game losing streak.
Stats Perform's award-winning research team has been able to track the country's true top teams, creating its own Bracketology model using a formula that includes proprietary advanced data and NET rating, along with overall and conference results. The teams are then groups into tiers based on their offensive and defensive ratings, with the top-tier clubs earning the best seeds.
In March Madness, every league gets at least one team into the NCAA Tournament – in most cases, the winner of the conference tourney is the only bid. Using our model, we are able to predict the teams that are likely to win their conference tournament, and thus qualify for the Big Dance. Teams that are projected to win their conference tournament and are likely to earn an at-large berth if they don't receive a boost in their seeding.
Without further ado, here is our first NCAA Tournament projection (click on the bracket to enlarge it):
Stats Perform's last four out:
Memphis
USC
Xavier
Alabama
Some of our projections may differ from other sources, so here are our thoughts on some of these teams:
Memphis missing the tournament may come as a surprise. For us, it was a clear choice to leave them out at the moment. Though the Tigers are loaded with talent, they are missing key players like top recruit James Wiseman. In addition, they have had tough losses as of late, getting doubled up by Tulsa (80-40) and also losing to SMU, 74-70. They have only one win against an AP Top 25 opponent (Tennessee), which does not look as strong of a win anymore.
Auburn is 20-2 this season, including a key win against Kentucky on Feb. 1, but we only have them seeded seventh in the tournament. Our model does not favor the Tigers as much because of how close their games have been. They escaped with wins at Ole Miss (double overtime) and at Arkansas (overtime), while also beating Southern Alabama by just one point. If the Tigers want to see an improvement in their rankings, they need to start winning with authority, not escape with wins.
Our model loves Michigan State. Though the Spartans are just 16-7, many of their losses have been close or against good opponents (Kentucky, at Wisconsin, and Penn State). Our model loves all three of those teams, so winning by a close margin is not going to affect them too much. The Big Ten has also been one of the strongest conferences in the country, and winning on the road has not been easy. Michigan State still has a tough schedule ahead with games at Illinois, two against Maryland and another at Penn State. We expect the Spartans to do well in those games, and a No. 2 seed makes sense.
Cincinnati? At a 10 seed? Not only do we like the possibility of Cincinnati making the tournament, but we find them as one of the best teams in the AAC. The Bearcats have had a few close losses, but they've made up for it with a win against Houston and a road win over Temple. This team is also one of the most experienced in the country with players such as Jarron Cumberland and Tre Scott. Look for the Bearcats' matchup with Wichita State to be critical in determining their future in the dance.
If you are looking for a team to pick for an upset, consider East Tennessee State. The team fought hard in a loss to Kansas at Allen Fieldhouse and beat LSU on the road in December. The Buccaneers are experienced and stout defensively. They are holding opponents to 28.8% from 3-point range, the lowest in the Southern Conference.
Check back in next week for updates to our Bracketology! You can follow us @StatsBySTATS for the latest information on the college basketball world.