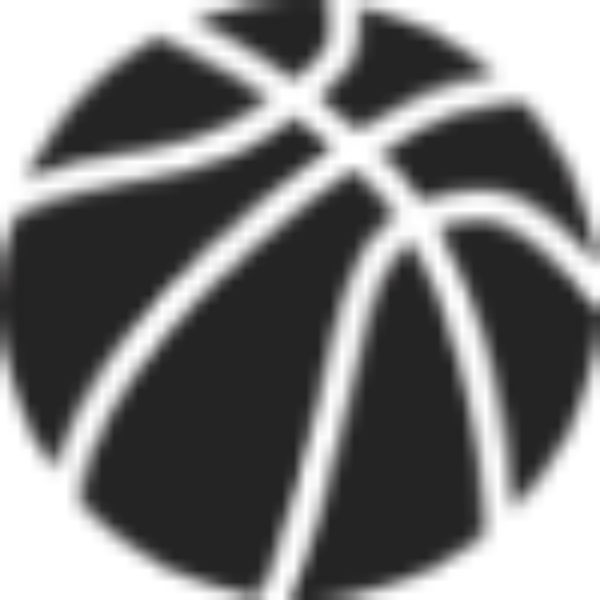 In yesterday's Field of 68 reveal, we broke down our tournament projections. Now we're moving on to the First Four, but you still have time to fill out your own bracket and tweet it to us @StatsbySTATS.
Stats Perform's award-winning research group is simulating the final scores of our tourney matchups using a model it created with advanced data from our AI team along with other metrics.
How are we running this? Our model takes that advanced data and calculates each team's offensive and defensive ratings from the 2019-20 season. Now, we're able to project scores of the matchups our model has produced. Keep in mind that there will be some variability, as we are running the model only once.
This leaves room for upsets – just like there should be in March.
Think of it as a weighted coin flip, and the weights are the probability of each team winning. For example, Kansas has a 99.7% chance of beating whichever team comes out of the opening round play-in game, but Virginia only has a 58.2% chance of beating USC.
Below are hypothetical scenarios on what might have happened in each game given the score. This analysis is just for amusement and the spirit of March Madness, and not based on our data.
Play-In Game 1: NC State 73, Stanford 66
Our model gave the Wolfpack a 52.4% chance of beating the Cardinal. D.J. Funderburk, who shot 60.9% on the season, went 8 for 10 from the field, and NC State dominated inside. Stanford held opponents to 62.5 points per game this season, but ended up 0-6 when allowing at least 70.
Play-In Game 2: Robert Morris 68, Norfolk State 47
Robert Morris was a heavy favorite coming in, with a 68.5% chance of winning. And the champions of the Northeast Conference dominated the Spartans, who barely came out of the Mid-Eastern Conference – one of the country's worst-rated leagues. Viewers at home were impressed with Josh Williams' 3-point shooting after he hit 41.7% from deep during the season. Williams, who averaged 16.3 points in his last six games, made six 3s as the Colonials won their third tournament game in school history.
Play-In Game 3: Oklahoma 70, Arizona State 48
Losing four of their last seven put the Sooners on the bubble, but they proved their worth against Arizona State. Oklahoma dominated defensively, holding the Sun Devils without a 3-point basket in the first half while also putting them in foul trouble. Oklahoma had three players averaging at least 14 points this season with Kristian Doolittle (15.8), Austin Reaves (14.7) and Brady Manek (14.4). All three scored 15 as Oklahoma moves on to face Luka Garza and Iowa.
Play-In Game 4: Northern Kentucky 74, Prairie View A&M 56
Neither 16-seed play-in game is close, as Northern Kentucky followed Robert Morris' play and dominated defensively. The Norse benefitted from having a healthy Dantez Walton, who led both teams with 25 points. Northern Kentucky, the winner of the Horizon League, won its first NCAA Tournament game. On the other hand, Prairie View A&M, the top team from the SWAC, will have to wait another year for its first tourney win.
Here is our updated bracket (click on the bracket to enlarge it). 
Believe it or not, it is somewhat surprising that the favorite came out on top in each matchup. NC State had a 52.4% shot of winning, Robert Morris a 68.5% chance, Oklahoma a 56.5% shot and Northern Kentucky a 76.7% chance. Thus, the probability of all four winning is just the product of those four chances – roughly 15.6%.
So it is actually rarer for the favorites to win every time as opposed to having a few upsets along the way. That, of course, is part of what March Madness is all about.
Check back in tomorrow as we will simulate half of the first round of the NCAA Tournament. Fill out your brackets and tweet it to us @StatsBySTATS and we will share it with the rest of the world.