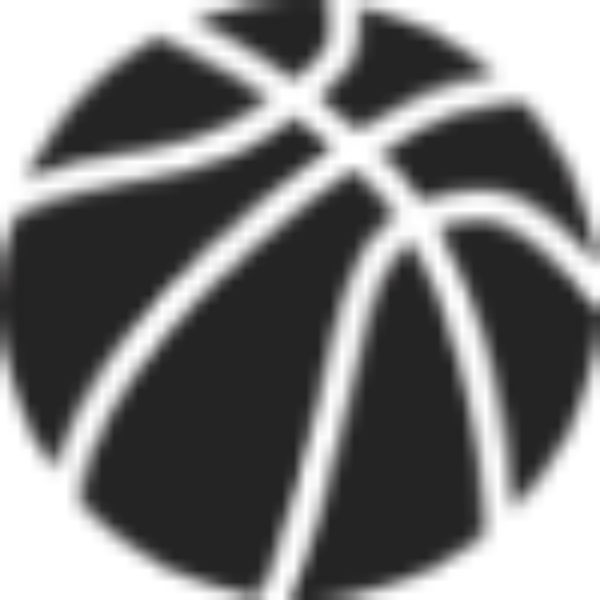 Made up of superstars, the '90s Chicago Bulls were a dream team a few times over. A kid from North Carolina became a perennial All-Star, an NBA champion, an icon, a brand and arguably the greatest of all time.
By now, you've likely taken in all of the episodes of ESPN's 10-part documentary "The Last Dance."
And while the series captures the essence of the team's greatness, the sheer will behind Michael Jordan's dominance and the odd brilliance of Phil Jackson, the numbers tell a different story. They hold a unique perspective that lasts and evolves with the expanding historical context of the sport and give us ways to make the journey new again each season.
As we tried to put the Bulls' run in a better historical context in an earlier article, our research team unearthed some striking numbers that helped measure just how extraordinary it was. So whether you're reliving the end of perhaps the game's greatest dynasty or experiencing it for the first time, we're here to test your knowledge.
Because, as we've already dissected, if there's one sector of sports content that has surged in importance during the lockdown, it is the humble quiz: