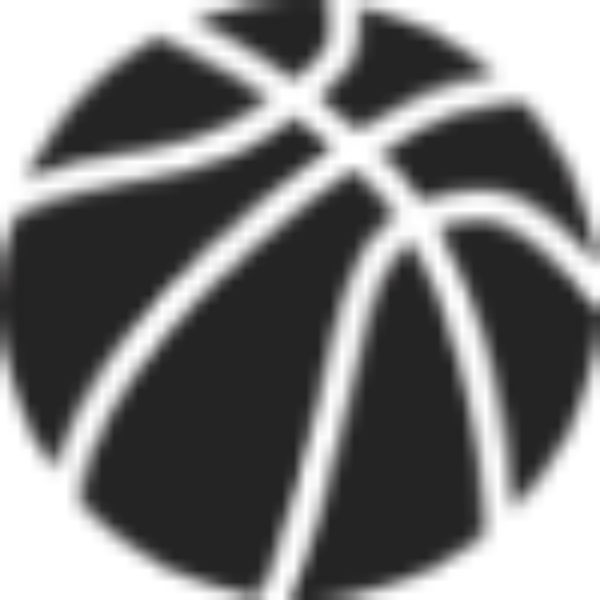 It starts quietly each winter, as the Los Angeles-based STATS Research team is beginning its preparation for that year's NCAA Men's Basketball Tournament, with a question or two from our television broadcast clients:
Q: How many teams were runner-up one year and then National Champions the next?
A: North Carolina in 1981-82, Duke in 1990-91, and Kentucky in 1997-98 (of course, Kentucky is trying to accomplish the feat again in 2015).
The volume of questions starts to increase greatly as the tournament approaches, but answering queries like this is only a part of the support package that STATS provides to its broadcast clients. Well before the tournament begins, we start updating our NCAA Men's Basketball Tournament Guide, a 2.5-inch thick binder full of historical and current information that we have prepared annually for CBS and (more recently) Turner for the last 12 years. This year's guide includes nuggets such as these in its various sections:
Over the last decade (since 2005), only one team that was ranked No. 1 in the final AP Poll prior to the start of the NCAA Tournament went on to win the title (Kentucky in 2012). Last year's champion, the Connecticut Huskies, entered the tournament ranked No. 18.
Since seeding began in 1979, there has been only one year in which all four No. 1 seeds reached the Final Four: 2008 (Kansas, Memphis, North Carolina, UCLA).
Over the last five NCAA Tournaments (2010-14), Big Ten teams have won 51 tournament games, most for any conference.
Only two men in NCAA history have both played for and coached an NCAA Championship team: Bob Knight and the late Dean Smith.
Coastal Carolina's team nickname, the Chanticleers, originates from Chaucer's Canterbury Tales. A chanticleer is a rooster who rules the barnyard with cunning and wit.
For each team in the tournament field, the Tournament Guide includes a four-page team report, that – along with rosters, stats, uniform numbers and the like – contains each team's tournament history, the head coach's career and NCAA Tournament record, and a page of player and team notes (like the fact that Larry Nance Jr. of Wyoming has remarkably similar career stats to those compiled by his father, Larry Sr., at Clemson). We produce two versions of the team reports: an early-March edition with a projected tournament field to help CBS and Turner begin their preparations, and then a final edition which the whole entire Research staff works frantically to finish off on Selection Sunday night. (We call that our "All-Hands Weekend" for good reason!).
The fun really starts once the tournament begins. Along with producing a set of matchup notes for every tournament game, we set up chat rooms for each tourney site, so that we can interact directly with network personnel covering the games, getting answers to their in-game questions as quickly as possible. Here are a couple of examples from last year's championship game between Connecticut and Kentucky:
(NCAA Crew) Can you tell me the longest UConn has gone into a game this season before its first FTA? 
(STATS) Yes, the longest UConn has gone into a game before its first FTA this season was on March 20 vs. St. Joseph's (Round of 64)… first FTA was with 3:43 left in the 1st half.

(NCAA Crew) Is this the only championship game that UK never led?
(STATS) We were able to confirm that Kentucky led at some point in each of their previous three Championship Game losses (1966, 1975, 1997) … so this would be their first without leading at any point.
And one more exchange from the wild opening Thursday of this year's tournament:
(NCAA crew) What is the most games decided by one point in a single NCAA Tournament (whole tourney) and what's the most in one single day?
(STATS) We now have five 1-point games today [Thursday, Mar 19, 2015] which sets a record for the most all-time in a single tournament day.  We have six 1-point games total so far in this year's tournament; the record for most 1-point games in a single tourney is 7 done four times: 1982, 1984, 1990, 1998.
Nail-biter or blowout, STATS is there to assist its broadcast clients every step of the way. The NCAA calls it "March Madness" for good reason … but we wouldn't have it any other way.