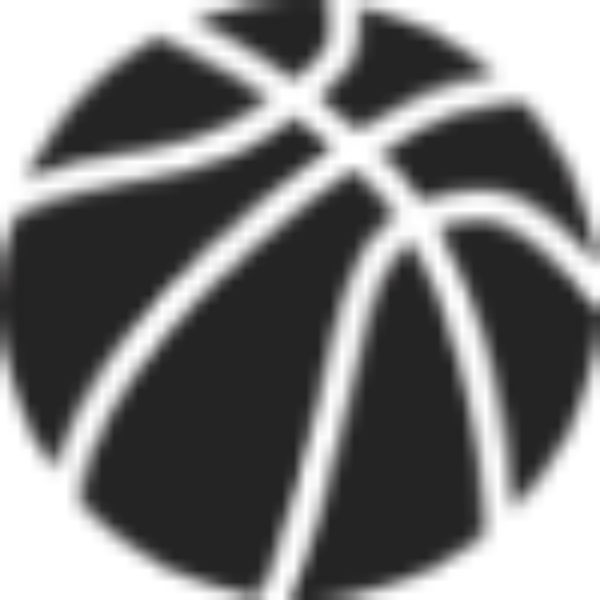 You are a person and a person with access to Stats Perform's unique archive of global sports data, unrivalled anywhere on the planet. You now have the power to construct a set of questions that will satisfy any type of fan, with any level of knowledge, and due to a set of mysterious circumstances that have yet to be fully explained, you've been let loose within that world of trivia and asked to create a quiz. This is how it goes:
Request No. 1: Something historical, please.
It certainly sounds like a job for the only repository of in-depth football data from the 1960s, 1970s and 1980s, aka the @OptaJoe World Cup archive. Everyone loves the World Cup, but not everyone can press a button and/or twist a dial and find out that infamous hatchet-man Pelé committed more fouls at the 1970 World Cup than any other player, or that Maradona has committed more handballs than any other player in the competition's history (not including… well, you know). Those legendary names are too big for the start of your quiz though, you must go deeper into the numbers… deeper.
Minutes later, you emerge with this:
How many of the 23 other teams at the 1986 World Cup completed fewer dribbles than Argentina's Diego Maradona (51) did by himself?
Request No. 2: Something left field, please.
So, the next task is in. You sit quietly and think for a minute. A great meal starts as the most basic of ingredients and the same goes for data. From what looks like just a simple list of Premier League appearances and dates of birth, you can form something ludicrously majestic.
Name any of the four players born on a Wednesday who also scored on a Wednesday for Sheffield Wednesday in the Premier League?
Request No. 3: Something on a big name.
Yes, football is a team game, but some players transcend the sport. Pelé, Cruyff, Maradona, Ian Marshall, Ronaldo and Messi. No quiz would be complete without touching on the greatest players the globe has ever seen. Even so, you'd like something a bit out of the ordinary, given the sheer amount of information at your fingertips. You hover over the keyboard for a moment or two, until it becomes clear.
What has Emile Heskey done five times that Lionel Messi has never managed?
Request No. 4: Something with a creative format.
Even if you didn't before, by now you know that the world's thirst for wry trivia will never cease, but you also know you can whip them into a deeper frenzy by mixing up the format. A missing link round, is that the answer… it rarely isn't. It takes longer to construct, of course, but it's worth it.
What is the missing link: Portsmouth… Burnley… Everton… Liverpool… ______?… Man Utd, Chelsea
Request No. 5: I'm now hungry. Something involving food, please.
Football and food have a long heritage, from the giant hulking figure of William 'Fatty' Foulkes at the beginning of the 20th century through to Arsene Wenger revolutionising Arsenal's fortunes in the 1990s with a mixture of pasta recipes and shrewd signings. Or the fact there's a Serie A player called Kevin Lasagna (none of his league goals have been from the penne spot, which you have to admit is exceptional brand loyalty)? You think harder and remember Robin van Persie talking about his 'chocolate leg', seemingly a Dutch term for your non-dominant leg. It was clearly a campaign of misinformation from the former Arsenal and Manchester United player as he was extremely effective with that limb. Very much so.
Robin van Persie has scored more goals with his weaker foot than any other player in Premier League history, but which current player is second and closing in?
There it is – you've constructed five unique, impossible to cheat, questions from a database whose surface you've barely touched. The potential is limitless, as limitless as the public's thirst for quiz content. Your task is complete yet you feel an irresistible urge to descend once more. Name all eight Russians to play in the Premier League? Well ok, just this time…
Answers:
17 teams
Chris Waddle, Regi Blinker, Mark Bright & Gilles De Bilde
League goals in the first two minutes of matches
Liverpool (title winners in the first year of a decade 1950-2000)
Sergio Aguero
Russia bonus: Kanchelskis, Kharin, Arshavin, Smertin, Pavlyuchenko, Bilyaletdinov, Pogrebnyak, Zhirkov