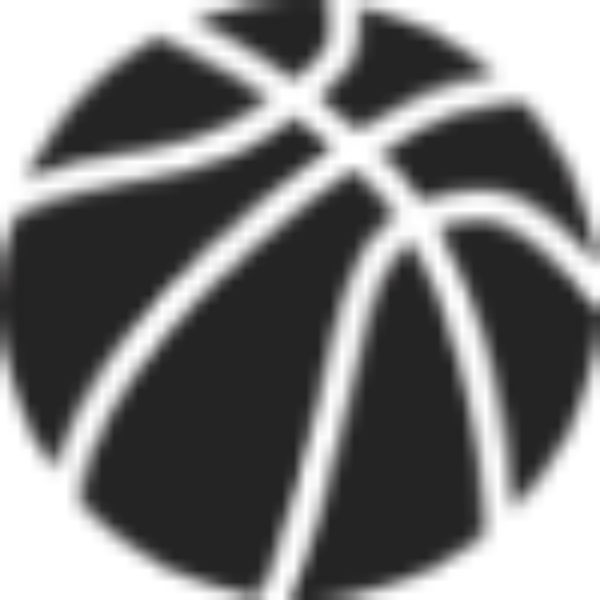 Irving, Durant Also Stand Out in STATS SportVU's Tough Shot Score Metric
There are many ways to measure the greatness of players like LeBron James, Kevin Durant and Kyrie Irving, but perhaps the simplest involves no advanced stat at all.
They make it look easy. Durant gliding down the left wing and stopping on a dime for a pull-up 3. James darting into the lane and spinning past his defender for a lay-up in one silky smooth motion. Irving leaving a would-be road block in his dust after a series of crossovers and using the perfect amount of English to will the ball in off the backboard.
It's not.
STATS has created a metric called Tough Shot Score with the use of its revolutionary STATS SportVU cameras that measure how difficult a given shot is based on a variety of factors: the position of the defender, where the shooter is on the floor and whether he's moving or stationary. The score is normalized from 0-100, with 100 being the most difficult shot possible.
Watch J.R. Smith play for any five-minute stretch of his career and it's obvious that he doesn't mind taking tough shots. It's almost like he prefers them, often dribbling into what seems to be a more difficult, suddenly contested shot than what he had when he caught the pass.
Of the eight top scorers in the Finals, Smith's regular-season Tough Shot Score (0.61) was easily the highest. So it shouldn't be surprising that among the 11 players in the Finals with 20 field-goal attempts, Smith's TSS (0.62) was the only one above 0.58.
Not that the level of difficulty seemed to bother him. After going scoreless from 10:26 of the first quarter of Game 1 until Game 3, Smith was unconscious in the series' final three games, going 17 of 27 from 3-point range. That includes going 7 for 13 when his defender was contesting within 0-2 feet (very tight) or 2-4 feet (tight).
There's one player in the series who took more tightly contested 3s than Smith, and he happened to be the one who wound up raising the Finals MVP trophy.
Durant took 312 3s during the regular season, less than a third of which were tightly contested. He hit just 31.4 percent of those, a big drop from the 40.3 percent he hit when open (4-6 feet) or wide open (6-plus feet).
In the Finals? Durant was masterful in transition and was a huge factor defensively, but there was one major reason he wound up sharing a handshake with MVP namesake Bill Russell at the end of Game 5. Of the 38 3s Durant took against the Cavs, 24 of those (63.2 percent) were tightly contested. He made 13 of them, including the Game 3 dagger over James that gave Golden State a lead it would never relinquish. It stands out as the series' signature moment. All that added up to was a 0.65 TSS from 3-point range, which was actually a shade under his regular-season TSS from beyond the arc (0.66).
Irving had more than a few eye-popping performances in the series, going 7 of 12 from 3 in the Cavs' lone win. But it was what he did around the basket – particularly in Cleveland's Game 3 loss – that really stood out. Irving went 14 of 28 on very tightly contested 2s in the series, giving him 11 more attempts with a defender draped all over him than James and two more than the two most heavily guarded Warriors (Durant, Draymond Green) combined.
Only Eric Bledsoe and the Splash Brothers themselves shot better than 50 percent on 2s when tightly contested during the regular season, so for Irving to hit that mark in the Finals while wearing Klay Thompson like a compression shirt is quite a feat. Yet his TSS from inside the arc was higher during the season (0.51) than in the Finals (0.49), so Irving's Finals' circus act wasn't really much different than what he's been doing since October.