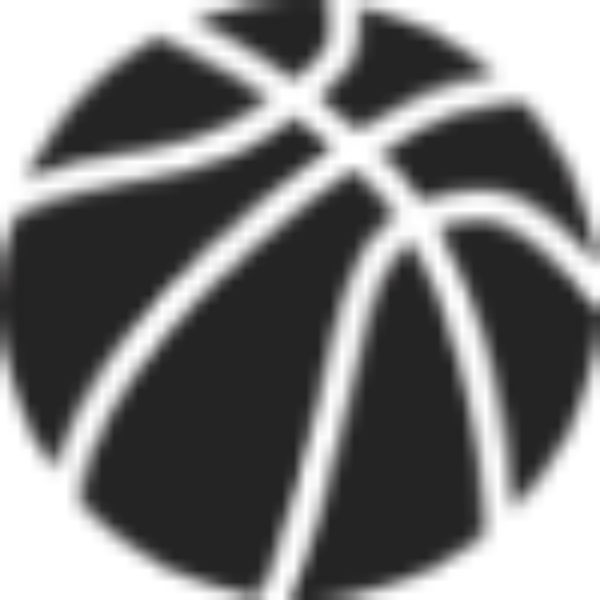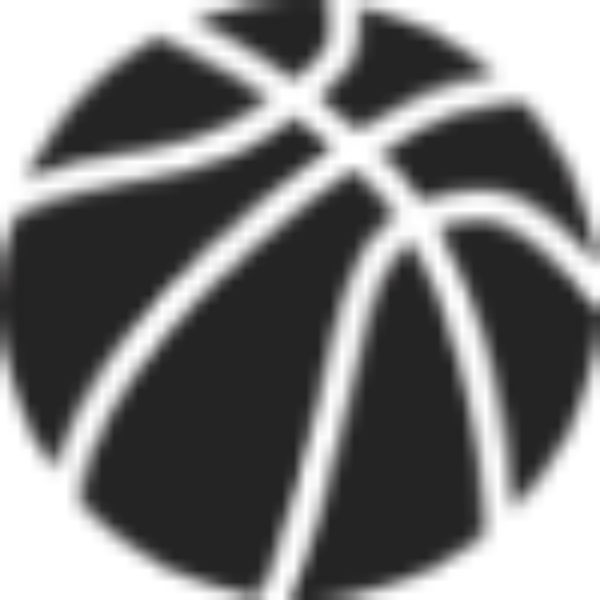 Quickly find the right product for your sportsbook!
The Bet Engagement Product Finder is a new tool to help you quickly see multiple ways our content can help your bettors find, place and track bets, for different sports, to make sports betting more entertaining.
It works by letting you easily examine our bet engagement products using 5 different filters:
by Sport
by Product type
by your Objective (we call this 'Suits')
by Integration Method
by content Format (for example, video or data)
FIND PRODUCTS FOR YOUR SPORTSBOOK
How it works:
Scenario 1: see what sports are available in the Bet LiveStreams service
By selecting the Live Streams filter, you can see the key sports covered. You can also see our three Live Streams features: the Content Player, Instant Highlights and Smart Stats Overlays™.
Clicking the individual product tile shows more information about that product, including specific coverage and integration information. You can also see real-life examples of the product in action.
If you like what you see, you can add save the product by adding it to your My Products List, by clicking the 'heart' icon in the bottom right.
Scenario 2: Improve your bet-builder experience
Click the 'More Filters' button and select 'Bet-Builders' in the 'Suits' category. This returns all the products we have that support that objective.
Want to specifically enhance your Tennis Bet-Builder product?
Click the 'Tennis' filter under the Sport category and it will return the products we have available for that sport. If a particular product caught your eye, add it to your My Products list by clicking the heart icon.
Scenario 3: View OUR written sports betting content
Click the Editorial filter under the Formats category to return all our editorial / written products.
Interested in pre-match written content specifically? Select Pre-match in the 'Suits' filter, and you will see products that match that objective.
How to use the My Products page
Products you 'heart' are added to your personal My Products page. You can also click into each product to see more details.
You also have two additional options, including:
Share your list of products with a colleague
Request more information from our team, including a demo or quote
Share your product list with a colleague or colleagues
By providing us a few details, you can generate a custom link to the products you have selected. Now you can share this link with colleagues who can also explore our products, helping you easily collaborate and make the most appropriate selections for your needs.
Opening the above link will present a page like this:
We will also send you an email with your custom share link just in case you lose it – this can also be easily forwarded on to anyone relevant within your sportsbook.
Request further information
Want to see a demo or speak to a member of our team about any of our products? Click the 'Get a Quote' button, provide us a few details and a member of our team will be in touch.
Like before, we will send you an email with your custom product list so you can review the products you have selected at your own leisure (and again, easily share around your organisation to get the creative juices flowing).
The Stats Perform Product Finder will keep growing. Very soon we will be adding:
More products from our expansive range
More customer examples to inspire you
Additional ways to filter and explore our product catalogue

Let us know if you have any specific requests using the feedback option on the site
FIND PRODUCTS FOR YOUR SPORTSBOOK