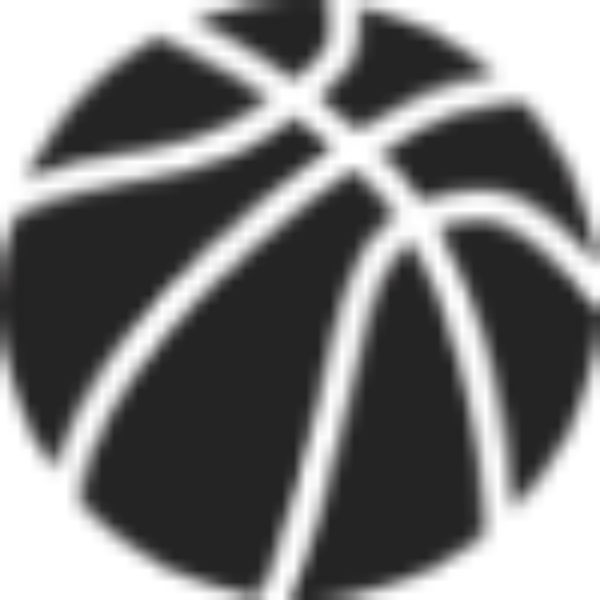 The line between reality and simulation is blurred each time a video gamer powers up their PlayStation or Xbox console. The new technology in each system improves over time, but with sports video games, there's one constant: statistics.
Whether it's keeping track of the game within the game or using numbers to delineate the best players from the rest of the pack, statistics help bridge the divide and make it easier for gamers to pick their favorites.
That's where STATS comes in: providing video game developers with the statistical content to help form player ratings. Sure, your typical numbers like touchdowns or scoring average are integral in the creation of player ratings, but the information that comes from STATS products like X-Info and SportVU technology pave the way for developers to form all different kinds of player rating categories and even reshape the formulas for their existing player ratings.
The player tracking system from SportVU, utilized in every NBA arena, has opened up the door for many new statistical opportunities. For 2K Sports' best-selling "NBA 2K" franchise, the statistical data from STATS combined with the numbers from SportVU technology can boost rating performance like never before.
Patty Mills may be a role player on the San Antonio Spurs, but he has led the league each of the last two seasons in average speed at 4.8 mph. Because of SportVU, the quickness of Mills on the court can be quantified with data, allowing for an increase in his speed rating.
Enes Kanter finished outside the top 15 in rebounds per game last season, but SportVU technology found that he was a top-10 player in contested rebounds—the amount of rebounds when there is an opposing player within 3.5 feet. While Kanter averaged 4.6 contested rebounds per game for the entire season, it was his 26-game stint with the Oklahoma City Thunder that saw him grab 5.9 contested rebounds per game that placed him behind the top two rebounders in the NBA, Andre Drummond and DeAndre Jordan. That information can help raise Kanter's rebounding rating to among some of the NBA's best.
With the integration of online gaming over the last several years, adjustments in player ratings occur during the season with regular roster updates. Those roster updates take into consideration both the player's in-season statistics and the input of keen-eyed game developers. Impatient gamers don't have to wait so long to see the improvements or declines reflected in the ratings of certain players.
As the technology in video gaming improves, the advancements in statistics move right along with it. STATS will be right there too to help provide the crucial data needed to make those games look as realistic as possible. Who knows what the future has in store?
By: Qumar Zaman