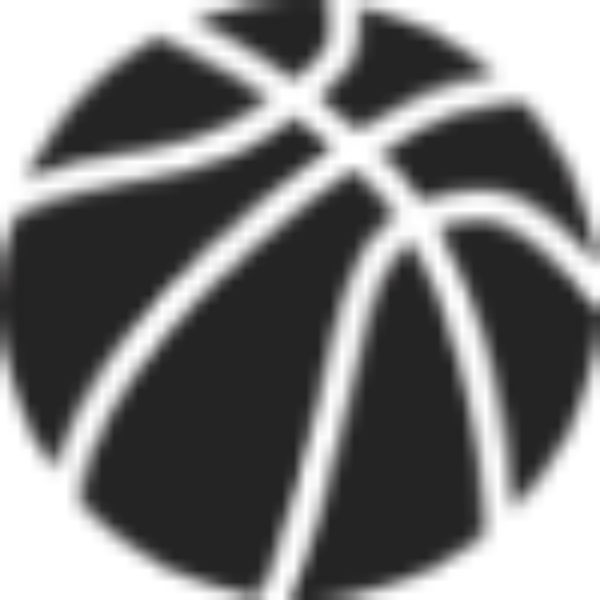 College basketball fans can hardly wait for the madness of March to begin, but how about this February?
From buzzer-beating wins to miraculous comebacks, this has been a month to remember. Now, we are only a few weeks away from Selection Sunday – will your team end up going to the dance?
Stats Perform's award-winning research team has been able to track the country's true top teams, creating its own Bracketology model using a formula that includes proprietary advanced data, NET ranking and results from both conference and overall play. The teams are then grouped into tiers based on their offensive and defensive ratings, with the top-tier clubs earning the best seeds.
In March Madness, every league gets at least one team into the NCAA Tournament – in most cases, the winner of the conference tourney is the only bid. Using our model, we are able to predict the teams that are likely to win their conference tournament, and thus qualify for the Big Dance. Teams that are projected to win their conference tournament and are likely to earn an at-large berth if they don't receive a boost in their seeding.
Here is how the bracket looks this week (click on the bracket to enlarge it):
Stats Perform's First Four Out:
NC State
Purdue
Arkansas
Alabama
Some thoughts on this week's Bracketology:
We have a little change at the top with Kansas taking over as the No. 1 overall seed after beating Baylor in Waco. That's because our model gives the Jayhawks the best chance to win it all. After running this year's NCAA Tournament projections 10,000 times, Kansas won it all on 1,230 occasions (that's really impressive).
Highest % Chance of Winning the NCAA Tournament
| | |
| --- | --- |
| Kansas | 12.3 |
| Baylor | 9.6 |
| Gonzaga | 7.3 |
| San Diego State | 5.9 |
| Dayton | 4.5 |
| Duke | 4.0 |
| Maryland | 3.2 |
| Michigan State | 3.2 |
| Florida State | 2.9 |
| Creighton | 2.7 |
In the wake of San Diego State's rough loss at home to UNLV, our model believes that the Aztecs should be a No. 2 seed and not a one. However, this might be beneficial to Aztecs as they are now close to home in the West Region instead of having to play out East. Maryland has now moved into the last top spot. The Terrapins had a tremendous comeback against Minnesota, which is not projected to make the tournament but is still a good team. With 10 wins in its last 11 games, Maryland is certainly trending in the right direction.
Creighton is red hot and well-deserving of a No. 3 seed after winning five straight and nine of its last 10 games. In that time, the Bluejays have shot 42.4% from 3-point range – the highest percentage by any major conference team. And it is not just one player – they're the only team in the nation with three players (Ty-Shon Alexander, Marcus Zegarowski and Mitch Ballock) shooting at least 40% from beyond the arc with at least 150 attempts.
Last week, we had Arizona State as one of the last four teams in the tournament. Now, the Sun Devils look like they could win the Pac-12. Although six of their seven straight wins have been decided by five points or less, our model has been impressed and has awarded them with a No. 8 seed.
That would be a tough second-round matchup for any top seed.
Check back in next week for updates to our Bracketology! You can follow us @StatsBySTATS for the latest information on the college basketball world.