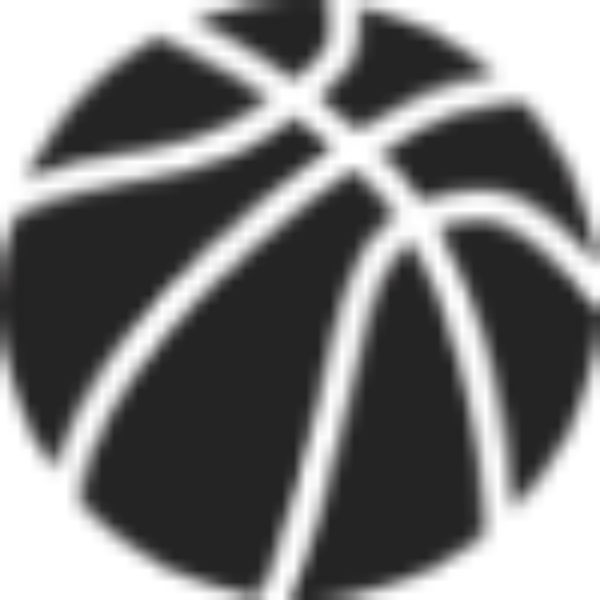 Luck or Rodgers? Megatron or Bryant? These are the make-or-break decisions that daily fantasy sports players make week in and week out throughout the NFL season. Unfortunately, daily players are forced to make their lineup(s) without strong resources beyond injury news and updates. That is about to change … STATS is extending its product offering for daily fantasy sports by introducing a robust package of NFL daily fantasy tools for media companies, including weekly projections for every player that will enable value plays, optimal lineups and player rankings.
Currently, daily fantasy competitions are skewed to favor the expert player. We believe our projections are going to close the gap between the "sharks" and average fans, who might lack confidence that they can compete. Essentially, we're providing the data and technology to make it easier for every fan to make more informed decisions.
Daily fantasy sports is one of the fastest-growing segments of the industry. STATS' projections are tied to the scoring and player values of FanDuel and DraftKings, the two leading providers of daily fantasy contests. STATS' content will be available through APIs, custom data feeds and hosted solutions. Earlier this year, STATS launched daily fantasy projections for Major League Baseball and will continue forward with a rollout of projections for NHL and NBA later this year.
With its acquisition of BSports in September 2014, STATS set the standard in predictive analytics by integrating a new wave of data-driven models for team and player performance. Bolstered by this predictive modeling, STATS swept the Fantasy Sports Trade Association awards for fantasy football and baseball projections this past January.