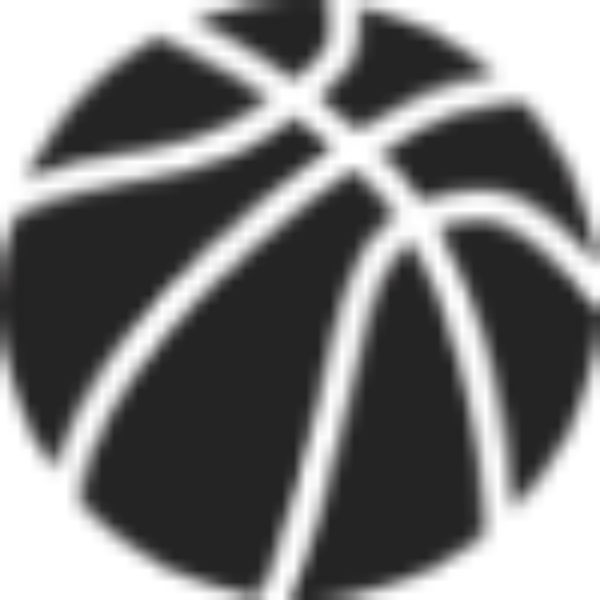 For nearly 80 years, NCAA Tournament games were played on the same courts with the same designs that sat in the arenas year-round. March Madness games played in Boise, Idaho, had no visual differentiation from those the Boise State Broncos played between those sames lines during the regular season — even as an increased television audience tuned in as the years went on. The NCAA missed an opportunity to set the NCAA Tournament apart from the normal college basketball game.
That all changed in 2017, when the NCAA created a branding masterpiece by making an under-the-radar change. One that wasn't even noticed until fans turned on the television or viewed through a streaming platform. The NCAA's shift to further brand its own tournament — and install sub-brands within the brand — created yet another opportunity for companies to increase engagement during the three-week event.
Web traffic increases exponentially. Social media engagement skyrockets. It's no wonder advertising revenue generated through the NCAA Tournament trails only the NFL playoffs when stacked up against the four major professional sports leagues in the U.S. It capitalizing on the roughly 70 million fans who participate in bracket challenges and millions more who watch through multiple platforms.
The NCAA Tournament doesn't discriminate from the college basketball-obsessed or the casual fan. That's why the target audience is so simple: Everyone. Whether they're alumni cheering on the school they attended, or a football and baseball fanatic looking to pass the time until the season begins with a friendly bracket pool, millions know the term "March Madness."
The NCAA has done the work by creating its own main brand and installing sub-brands within its own tournament, and it has generated millions upon millions of dollars in revenue through multiple channels.  Find out how you can benefit during America's premier basketball showcase and the solutions STATS offers to help you engage March Madness' vast audience.