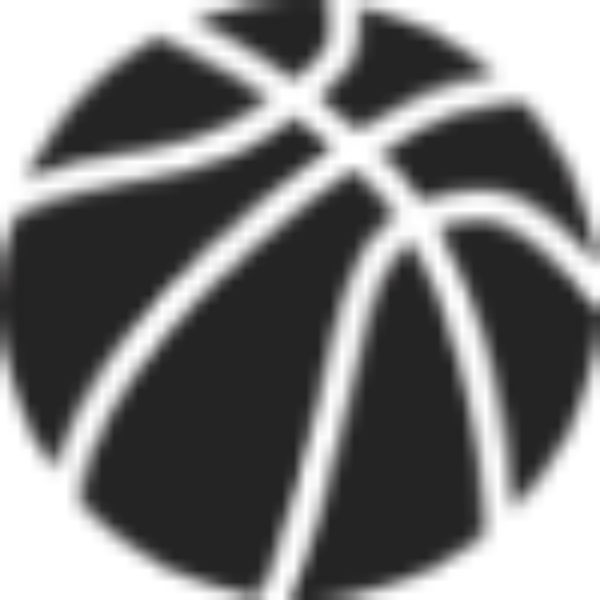 Connecting with bettors through the thrill of live sport during land-based sportsbook opening hours remains a key area of focus for land-based operators.
We help our retail partners deepen this connection by giving them the ability to offer more live sport at more times through our premium in-venue streaming video package. Covering over 120 different leagues including WTA tennis, multiple high quality global football, cricket and basketball competitions and much more.
Our live vision is augmented with live stats and data visualisations and we recently added two new enhancements to the visualisations in our land-based sports betting service.
New Opta-powered football player stats visualisation
Now featuring betting's most watchable, exciting and precise live football visualisation, powered by Opta's fast player data, your customers will be able to track the location of ball and which player's in possession for 18,000+ matches per year; including Premier League, Champions and Europa League and major international tournaments.
New Basketball Visualisation
With a new 3D court design and enhanced scoring animations (2pt and 3pters); viewers will feel closer and more immersed in the action than ever before. The new visualisation is available for all major global domestic and international basketball competitions.
New branding options
The new football and basketball designs provide our partners with additional customisation options including the ability to use your logo in our pitchside advertising boards and court floor.
Further details on our land-based sports betting content
For a more in-depth view of our landbased sports betting product offering and to receive updates on product enhancements, get in touch with us here.