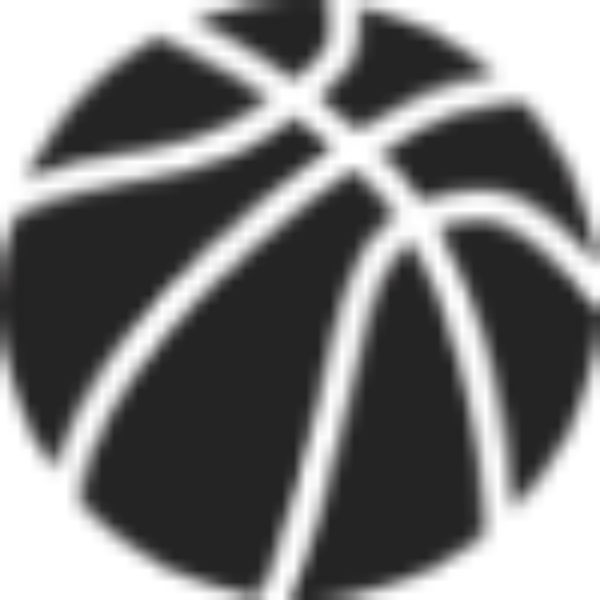 Caleb Swanigan became arguably Purdue's most decorated player since Glenn Robinson with an inside-outside game that produced stat sheet-stuffing numbers over his two seasons in West Lafayette. Last year's Sweet 16 loss to Kansas in the NCAA Tournament led to the inevitable: Swanigan was off to pursue his NBA dream, and the Boilermakers had to figure out life without their Big Ten player of the year.
Something unexpected happened, though. Purdue actually got better. Not because "Biggie" no longer wears the black and gold, but because his supporting cast would be taking the lead and doling out his responsibilities.
The 2017-18 edition of the Boilermakers doesn't have any obvious star power, but rather four senior starters, a rising sophomore, a solid bench and a 13th-year coach that has the Purdue faithful talking national title.
The reigning Big Ten regular-season champions are 19-2 and 8-0 in conference play for the first time in school history. The third-ranked Boilers dropped back-to-back games to Tennessee and Western Kentucky on Nov. 22 and 23 in the Bahamas, but they haven't lost since and now possess the nation's longest active winning streak at 15 heading into Thursday night's home game against No. 25 Michigan.
Individual improvement – which we'll get to in a minute – has sparked a team-wide uptick that has Purdue considered among college basketball's elite. The Boilermakers' 3-point shooting is up more than three percentage points to 43.7, a mark that's tied for second in the nation after they drained a Big Ten-record 20 treys on 33 attempts in Saturday's 87-64 rout of Iowa. They're also allowing six fewer points on average compared to last season (62.2, down from 68.4) and forcing opponents to shoot 37.7 percent, compared to 42.1 percent in 2016-17.
That's all led to Purdue being ranked third in adjusted defense, fourth in adjusted offense and second overall behind Villanova in the KenPom.com rankings. It ended up 23rd, 24th and 19th, respectively, in last year's final standings.
Only three teams in the last 10 seasons have finished the season ranked in the top five in both adjusted offense and defense – 2007-08 Kansas, 2009-10 Duke and 2015-16 Villanova – and all of them won the national championship. It's easy to understand why some believe this is coach Matt Painter's most talented team despite not having a true star.
Carsen Edwards is making his case, though. The 6-foot-1 sophomore is the offensive catalyst for a veteran-laden starting lineup, improving his numbers dramatically across the board and making an early case for Purdue having back-to-back conference players of the year.
Vincent Edwards – no relation to Carsen – has taken a leading role and increased his averages as well, picking up where he left off after scoring at least 21 points in three of his final five games last season.
Carsen Edwards' dramatic increase in field goal percentage is the result of better decision-making. He often was criticized for erratic play and dribbling himself into bad shots and difficult passing situations as a freshman. Fellow starting guard P.J. Thompson, averaging only 1.3 turnovers per 40 minutes over his entire three-plus year career, attributes Edwards' rise to becoming more mature.
That growing-up period has led to an 18-to-1 assist-to-turnover ratio over the last three games for Edwards and also helped his teammates get theirs. Dakota Mathias is averaging 12.7 points compared to 9.7 last year despite playing fewer minutes, and Thompson has increased his scoring average while having less pressure to get the ball out of Edwards' hands.
As for missing Swanigan down low? Isaac Haas and his 7-foot-2 frame is averaging 13.6 points, and 7-foot-3 freshman reserve Matt Haarms ranks fourth in the Big Ten in blocked shots. Contributions are coming from everywhere.
Purdue's balance, veteran leadership and improvement up and down the roster mean it doesn't need a player garnering constant national attention like Big Dog and Biggie before them. The Boilermakers can prove that further by doing something neither could accomplish: winning a national championship.