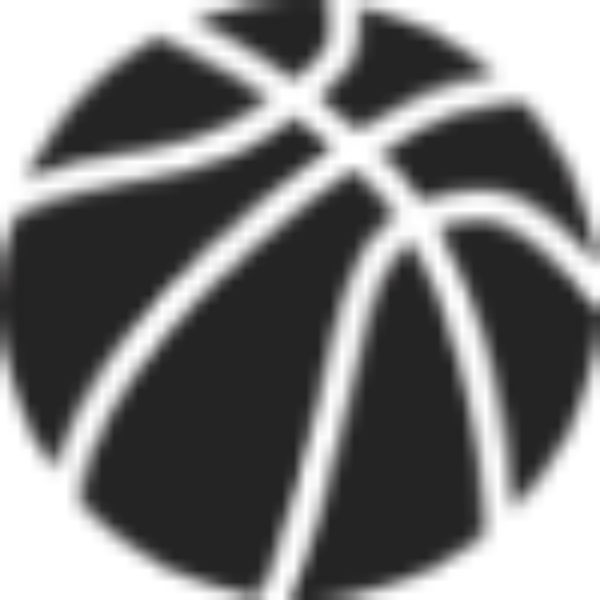 Once again, our content portfolio has grown with two exciting additions. Prozone, a pioneer in athlete tracking and sports performance analytics, and TVTI, a leader in video engineering, have joined the STATS family as we continue to do everything possible to stay at the forefront of sports technology and content. These solutions will beautifully complement existing STATS products such as SportVU player tracking, the ICE analytics platform and the Pro2 Advanced MLB Analytics Platform.
Prozone tracks and analyzes athlete performance to deliver powerful insights that enable coaches and front-office personnel to make more intelligent decisions and gain a competitive advantage. Prozone maintains a database of over 100,000 players, and its technology captures proprietary data from over 12,000 sporting events per year. The company's suite of intuitive software products combines data analytics and video tracking to generate post-match analyses, trend analyses, opposition scouting reports and other valuable information.
TVTI provides video technology services to virtually every Major League Baseball club as well as numerous teams in the National Hockey League. The company has earned respect from video coordinators and front-office personnel throughout baseball and hockey, and its addition will provide a valuable boost to all facets of our portfolio.
STATS is committed to developing and applying the most advanced technology possible to deliver superior data, video and analytics services to team, league, media, brand and gaming partners.
In the past nine months, STATS has made five major acquisitions: BSports, The Sports Network, Automated Insights, Prozone and TVTI.