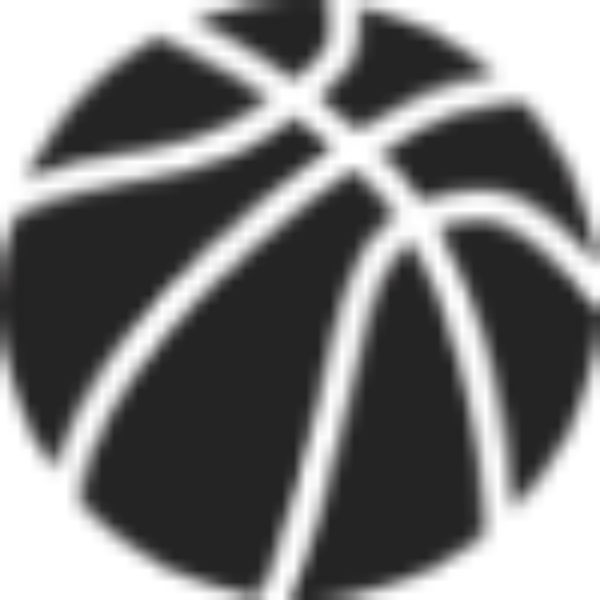 See great examples of how your peers are growing their customer base, attracting lucrative sponsorship opportunities and posting consistently compelling content.
Be first to fan's feeds for maximum exposure
Engage with your overseas fans
Make the most out of every milestone
And much much more! Hundreds of clients are using our PressBox Graphics tool in hundreds of different ways, it's diversity is only trumped by it's simplicity. Fill out the form below for access to the swipe file now!
Don't forget to share the file with all your colleagues and anyone you think might find it useful.