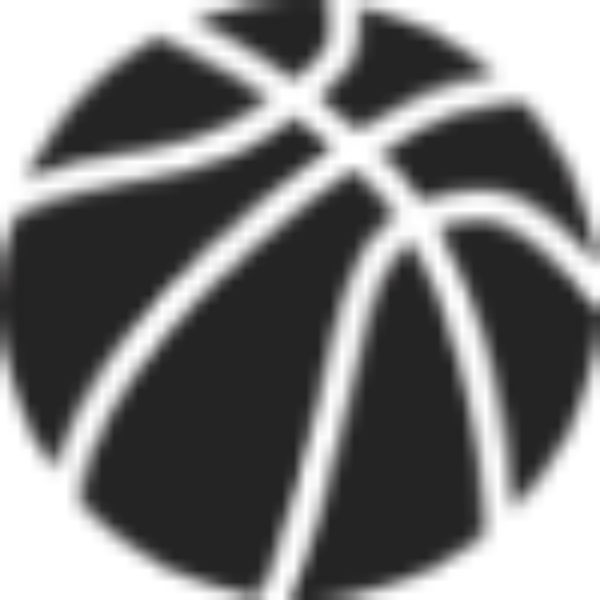 MORE THAN 30 PAGES OF SPORTS BROADCAST DATA AND INSIGHTS APPLICATIONS ARE INSIDE OUR NEW SWIPE FILE
"77% of sports fans say they undertake at least one additional activity related to a game while watching a sporting event from home. Most popular activities include trying to find statistics." Delotitte, June 2023.
We support sports broadcasters around the world by helping them deepen their analysis with sports data that drives tune-ins, keeps audiences immersed from the whistle-to-whistle, drives conversation long after the game's end and increase monetisation opportunities.
Our brand-new sports broadcast swipe file will provide you with actionable inspiration you can apply to your own sports broadcasts, whatever the rights you hold.
What's inside our broadcast sport swipe file?
Cutting-edge GFX examples: From simple in-game stats to predictive and detailed player tracking data. See examples from the likes of Sportsnet, BBC Sport, DAZN and Al Jazeera.
Commentator Secret Weapons: The secret way AT&T SportsNet, FS1 and more use Opta data to help their commentators and on-screen talent explain why the play on the field is significant, both for this game and historically.
In-Game Analysis Features: How broadcasters find the storylines which make their programming stand out and extend their broadcast into the places fans and audiences spend time online. Examples available for soccer, basketball, football, baseball, rugby and cricket.
How to expand your sponsorable asset inventory: How new metrics and analytics in sport can expand the storytelling opportunities before, during and after any sporting event. Including a Six Nations rugby case study.
There's only one thing we ask of you once you've downloaded it. Don't keep it to yourself! Share it with your colleagues across your organisation.