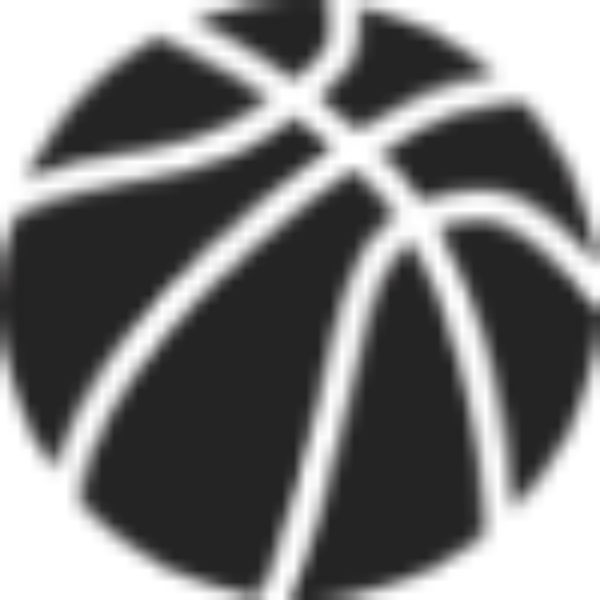 Stats Perform are proud to power some of the most innovative, entertaining, and rich sports experiences.
Every month throughout 2023 we'll showcase the powerful ways our customers use our products to create unrivalled experiences centred around sport.
contributing to football discourse on the world stage
What products are Daily Mail and Sky Sports using?
Opta Predictive Metrics specifically our season prediction model.
What experience does this create? 
Opta predictions drive fan interaction and engagement by generating anticipation and excitement for individual matches and moments of the season. Broadcasters and media outlets like the Daily Mail and Sky Sports have used Opta's AI supercomputer and prediction tools to spark conversations among fans, keeping them invested with data-driven outcome narratives.
We've recently expanded our prediction offerings for US sports like American Football, Basketball, Baseball, and Hockey. The new predictions provide season and playoff predictions for the NBA and US College Basketball Divisions. We're also delivering predicted line-ups for the NBA sent 24 hours before tip-off.
See the full suite of Stats Perform products available for US sports on our Product Finder website. 
OPTA STATS POWERING BROADCAST GRAPHICS stateside
What products are Sportsnet and Fox Sports using?
Opta Live Stats, Opta Insights, and Opta Helpdesk
What experience does this create? 
Sportsnet and Fox Sports in the United States are utilising Stats Perform's comprehensive suite of data, graphics, and visualisation products to enhance the viewing experience for their users. With access to Opta's extensive data, these broadcasters effectively showcase key insights such as trends, player matchups, and tactical strategies, enabling viewers to gain a deeper understanding of the game in an immersive manner.
Take a look at our Broadcast Sport Lookbook and see our incredible work with broadcasters worldwide
POWER DIGITAL OUT-OF-HOME SCREENS EFFORTLESSLY
What products are Bayern Munich and Cricket New Zealand using?
PressBox Graphics, Opta Feeds, Opta Insights, Opta Facts
What experience does this create? 
Bayern Munich and Cricket New Zealand enhance the in-stadium experience for their fans using Pressbox Graphics. While Bayern showcase passing networks, season statistics, and team line-ups on video walls at the Allianz Arena, Cricket New Zealand display real-time data-led graphics on digital screens, keeping fans keeping fans informed and entertained. Both Bayern Munich and Cricket New Zealand's use of Pressbox Graphics illustrates how Opta-powered visual content can be used in different ways to enhance fan experiences, elevating their overall enjoyment of the sport.
For more information on how you can make thumb-stopping social media graphics using PressBox Graphics like Bayern Munich and Cricket New Zealand did, visit our Product Finder website. 

Creating engaging storylines for online and in-stadium audiences
What products are New Zealand Rugby using?
Opta Feeds and PressBox Graphics
What experience does this create? 
New Zealand Rugby have effectively utilised the synergy between Stats Perform's PressBox Graphics and Opta data feeds in their social media campaigns for the 2023 Super Rugby Pacific season. By leveraging the power of PressBox Graphics and Opta data, they have seamlessly created visually captivating and data-driven graphics that provide valuable insights about matches and individual player performances to their fans. With the ability to generate these graphics within seconds, New Zealand Rugby have significantly enhanced the scale and overall quality of their social media content, engaging their audience with compelling visuals and meaningful statistical analysis.
Click here for a detailed lowdown on PressBox Graphics and see how it can help you you create captivating imagery for social channels
CURATING world-class fantasy sport experiences
What products are FantasyXChange using?
Opta data feeds and Pressbox Graphics.
What experience does this create? 
FantasyXChange have showcased the true potential of Opta's reliable data feeds through their impressive integration of the product. By leveraging Opta's data feeds, they are able to provide accurate player data for point calculation, display player profiles and fixtures, and track real-time in-game statistics for their fantasy game. Additionally, their implementation of PressBox Graphics takes storytelling to the next level by enabling them to effectively convey compelling narratives by presenting data in a visually engaging and intuitive manner.
Click here to see how you can create thumb-stopping graphics in seconds using PressBox Graphics in seconds
---
Want more case studies?