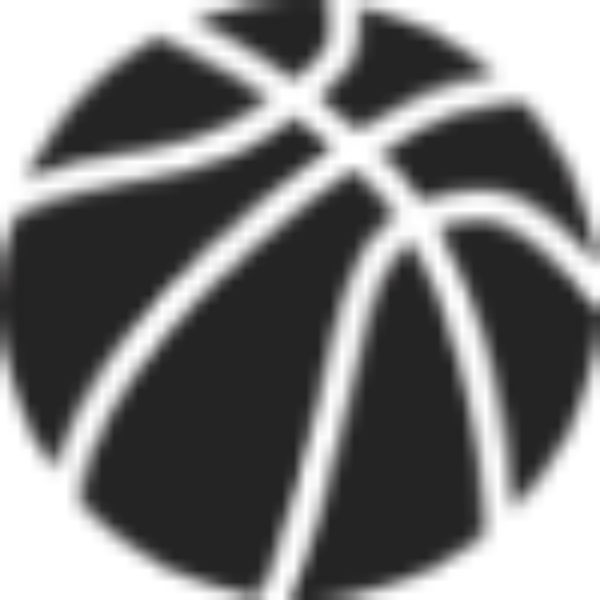 An increasing number of college athletic programs are using automated, stats-powered content creation tools from Stats Perform's 'PressBox' suite to support their Communications, Marketing, and Creative and Digital Media teams. The tools help them increase and improve content output for sports teams and athletes, enhance storytelling, open up new fan engagement opportunities with sports fans and activate sponsorships on game day and beyond
Athletic departments in the United States can lift themselves to the top of the class by embracing a new age of stats-driven content creation tools that boost fan engagement and sponsor activation.
Whether it is March Madness, a regular-season football game, or even a sporting event with a relatively small but loyal following, athletic departments know that insightful analysis and eye-catching visualizations – produced at the right time – help tell the inside story that brings fans closer to the action.  
With this in mind, an increasing number of college programs are deploying the latest technology to enhance and increase their storytelling, including in broadcast, print, digital and social media. This fuels their communications strategies, strengthens links with media partners and sponsors, builds their brand, creates emotional connections with fans, and enhances the reputation of their athletes.  
Raising the bar  
The PressBox technology – provided by Stats Perform, a leader in the sports data and analytics space, and a provider of a comprehensive range of services to major leagues and teams, broadcasters and other businesses in the sports ecosystem – raises the bar when it comes to rich content.  
Underpinned by world-class Opta data and automated workflows, college programs can enhance their output without requiring longer hours from staff, or an increased headcount.  
Michael Leon, Stats Perform's Director, US Media, Products and Strategy, says: "What we want to do is help our clients tell the story better. Fans use their eyes to see what's happening, whether it's about their favorite teams, favorite players or rival schools. Our rich data explains why the team has been winning or losing, or why a player is excelling – adding to the fan experience
"Whether it is game day, in-game or post-game, on broadcast, social media, a mobile app, digital, traditional media or podcasts, teams and sponsors can use data, video, and graphics to tell more compelling stories and connect with fans faster, and more deeply than ever before."  
PressBox Graphics  
PressBox Graphics is a graphical or video content producer's dream come true, no matter the level of experience or size of team. It provides rapid access to completely customized templates that are uniquely enriched with pre-game, post-game and live data and insights from Stats Perform's Opta data. Graphics and gifs can even be set to automatically generate when touchdowns or other key events are scored. It's built for editorial, broadcast, and digital engagement for any major sport and makes it easy to create the right graphic at the right time, driving fan eyeballs and sponsorable assets. Multiple team logos, photos, sponsor logos and imagery can also be easily incorporated via built-in filters and dropdowns.
PressBox Graphics Mobile  
A new addition to the suite, Pressbox Graphics Mobile is designed for in-ground content producers on game day including athletes and team staff to produce high-quality, on-brand content with a more authentic, yet still stats-driven twist. It's perfect for social media including Reels and Stories.  
PressBox Live
Stats Perform last year unveiled its content-packed PressBox Live for hundreds of global soccer leagues in a move that transformed how Sports Information Directors and Communications teams access game, player and season stats. It is now also powered by NFL and NCAA football data.  
"We have clients across the board," Leon says. "Pro teams have huge resources, and our services give them the content they need to do even more for their millions of fans and followers. With college athletics, there may be more limited resources, and that's when you see the benefit of automation and graphics templates so that these teams can also provide great content and get college sports fans engaging with your brand.  
"The cool thing is that you don't have to buy the whole product when you work with Stats Perform. You can pick what suits your budget and what you are trying to achieve. If you want to focus on social media platforms, we can help you. If it's live coverage on game day, we can help you."  
Embracing the opportunity   
An increasing number of college programs are embracing the data-driven content opportunity. The University of Maryland's football communications team started using PressBox Live to produce a greater volume of content to drive wider coverage and dive deeper into player performances.   
Ben Kessler, the team's Assistant Director of Media Relations, said: "PressBox Live gives us good notes, nuggets, stats, and analytics to promote our players and our program. That then helps in recruiting when others see the stats and insights on TV and social media.  
"When you build up the players with these great game notes, it helps them [the teams] get it. It helps the players get drafted higher, helps them make more money… it could affect every part of the football program."  
Data-driven content is bringing a more comprehensive service to fans and media partners and can also have a real-world impact.  
"Richer content means greater engagement with the fanbase via social media, and that, of course, strengthens the bond between the team and its fans," Leon adds. "The value of the content also means it can be used on concourse screens, to influence commercial deals for teams and their players, and drive ticket sales for the next game or upcoming season."  
CHECK OUT OUR full COLLEGE ATHLETICS offering READ THE MARYLAND ATHLETICS CASE STUDY