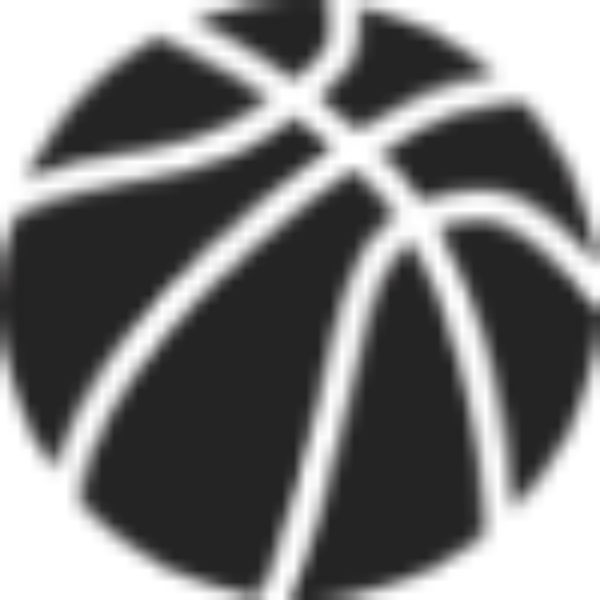 Make More of The Moments That Matter
The leading global teams, journalists and sports media professionals like you, trust Opta to help them tell more stories with less effort, whether it's pre-game, in-game or post. See how our rich data helps broadcasters and brands tell more captivating stories about thousands of leagues, teams and players.
Opta data is as versatile as it is widespread. Utilised by some of the biggest sports stakeholders worldwide, Opta data can be used to provide new experiences that excite fans and keep them coming back for more. This piece will show you 10 ways Opta data is used by sports content providers, and how you could use it too.