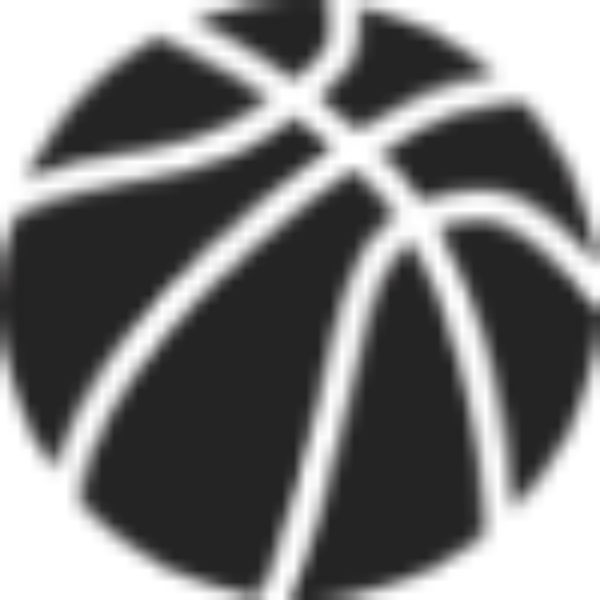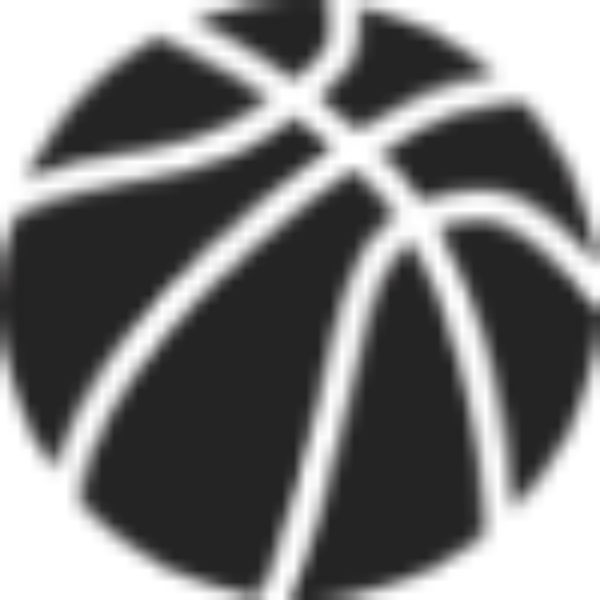 STATS PERFORM'S 2021 FAN ENGAGEMENT REPORT
After nearly two years of disruption, how has the sports industry changed? While some organisations have experienced minor effects, others may not have been so lucky. One thing is certain: COVID-19 has forced the hands of many to change their plans.
We spoke with over 150 different sports media and sports-adjacent organisations from a variety of industries, regions, and verticals, to learn more about how they have learned to adapt to the fluctuations within sport over the past two years.
With the findings we collected, we analysed the data and reported the trends in our industry in our 2021 Fan Engagement Report. Inside, we discuss key findings, such as:
74% of respondents said that COVID-19 gave their organization new insight into the future of sports
Half of all respondents said that they were looking to break into e-sports coverage this year
40% of respondents said that they were facing increased pressures from fans to demonstrate moral and social responsibility
72% of respondents said that their organization was looking into investing in new technology this year