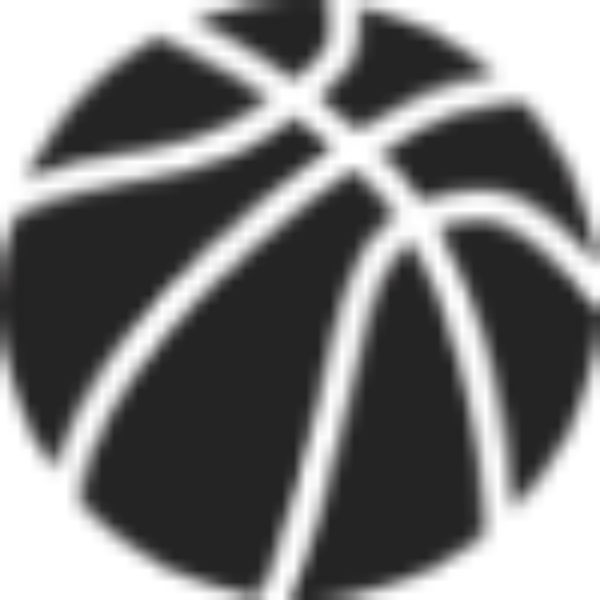 Only eight teams remain in Artificial Madness. In the Sweet 16, we saw Akron win the hearts of millions, knocking off 1-seed Baylor. In addition, it was a rough round for the Big Ten, going 2-4 in Sweet 16 play. Which teams will be in our Final Four?
Stats Perform's award-winning research group is simulating the final scores of our tourney matchups using a model it created with advanced data from our AI team along with other metrics.
How are we running this? Our model takes that advanced data and calculates each team's offensive and defensive ratings from the 2019-20 season. Then we're also able to project scores of the matchups our model has produced from the seeding process that's based on group tiers.
Keep in mind that there will be some variability, as we are running the model only once. This leaves room for upsets – just like there should be in March.
Think of it as a weighted coin flip, and the weights are the probability of each team winning. For example, Creighton has a 76.4% chance of beating Akron, but Kansas only has a 51.6% chance of beating Michigan State.
Kansas is back in the Final Four! This was one of the best games in the tournament between two of our top teams. Kansas is our best overall team in Division I, while Michigan State represents the best of the Big Ten. The model slightly favored Kansas, with a 51.6% chance at winning. For reference, Kansas had a 75.8% shot at taking down Florida earlier in the tournament, as well as a 66.2% chance at beating Maryland. Devon Dotson is the MVP of the region, as he and Udoka Azubuike form a standout duo that superseded any combination in the Midwest Region. The Jayhawks send Spartans star Cassius Winston home as Lawrence parties on Mass Street. Rock Chalk.
Wisconsin nearly gets the win over Seton Hall, but the Pirates move on to the second Final Four in school history (also 1989). Wisconsin was actually favored to win this game, which was the closest to flipping a fair coin than any matchup we have seen in Artificial Madness. The Badgers had a 50.2% shot at winning, thus Seton Hall had a 49.8% chance. A close game makes sense in this one. The Badgers go home, but they'll bring back a lot of key players next season in Brad Davison, Nate Reuvers and Micah Potter. Myles Powell and Seton Hall move on to play No. 1 overall seed Kansas.
The Akron dream is over, as Creighton scores 92 to move on to the first Final Four in school history. Though the Zips had become a tourney darling, fans of the game were impressed by Creighton's three-point shooting, as the Jays hit 15 threes to move on. Marcus Zegarowski is the MVP of the region after proving to be one of the best shooters in the entire tournament. Zegarowski ended the regular season going 17-for-24 (.708) from beyond the arc in his last four games, and that fire did not go out in Artificial Madness. Creighton had a 76.4% shot at winning this game, so the result here comes as no surprise. Akron had a 1.1% chance at reaching the Elite Eight, so it was extremely impressive just to go this far.
Oregon pulls off the huge upset, knocking off Gonzaga in a high-scoring thriller. It may not seem like a big upset since Oregon was a 3 seed, but according to our model, the Ducks had just a 39.4% shot at beating the Bulldogs.  Payton Pritchard is the MVP of the region, helping knock off a talented Zags squad to reach the Final Four. It is Oregon's third Final Four in school history – the Ducks have a chance to win it all for the first time since the first-ever NCAA Tournament in 1939.
There will be no Big Ten teams in the Artificial Madness Final Four despite 10 teams from the conference reaching the Big Dance. Instead, we have a Big 12 team, two Big East teams and a Pac-12 team making it, but which one will end up on top?
Come back tomorrow as we reveal the results of the Final Four in our Artificial Madness. You can check us out @StatsBySTATS for the latest news and information in the sports world.