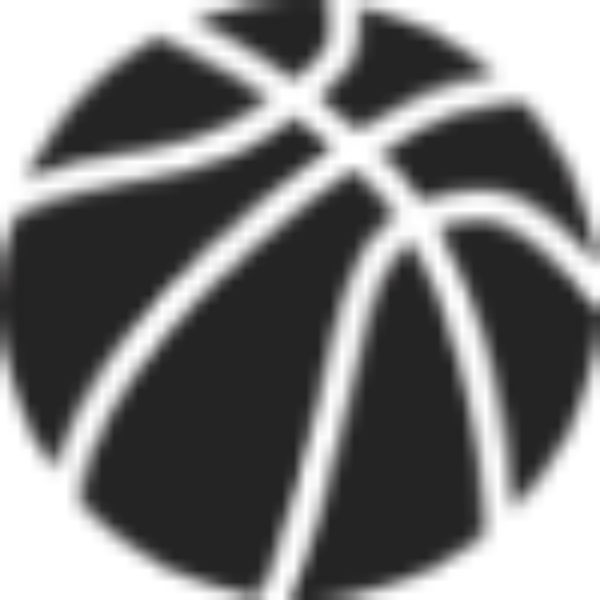 Though injuries and changes in style of play have gotten the best of many great NBA stars over the years, some have found a way to bounce back and nearly return to their previous level of production.
The league hasn't had an official Comeback Player of the Year award since the mid-1980s, but we feel some players are deserving of such an honor as a result of their rebirths this season.
Here are Stats Perform's candidates for an extremely unofficial 2019-20 Comeback Player of the Year award:
CARMELO ANTHONY (PORTLAND TRAIL BLAZERS)
Anthony's illustrious career began to take a downturn in September of 2017 when he was traded by the New York Knicks to the Oklahoma City Thunder. After averaging 22.4 points in New York in 2016-17, Melo's scoring dropped to a career-worst 16.2 per game the following season in Oklahoma City. He was then dealt in July of 2018 to the Atlanta Hawks, who bought out his contract. He eventually signed a one-year contract with the Houston Rockets, but parted ways after just the first 10 games of the 2018-19 season because coach Mike D'Antoni believed he was not a good fit.
Anthony, however, seems to have finally found a home after signing with the injury-ravaged Blazers in November. Melo has provided a spark, averaging 15.5 points and 6.4 rebounds in 44 games. He's shooting a career-high 85% from the free-throw line, 42.1% from the field – his highest mark since 2016-17 – and 36% from 3-point range – his best mark since 2013-14.
Anthony is showing why he still belongs in the league after watching from home for nearly a year without a contract.
DERRICK ROSE (DETROIT PISTONS)
After facing his first major injury in the 2011-12 playoffs, Rose has never truly been the same explosive, MVP-caliber player. Rose has missed the equivalent of four and a half seasons due to various injuries throughout his career. Once he was traded from his hometown Chicago Bulls, Rose didn't seem to be comfortable until he reconnected with Tom Thibodeau in Minnesota. Rose may have been a candidate for this make-believe award under his old coach a year ago had ankle and elbow issues not derailed his season.
After signing with the Pistons this past summer, Rose is averaging a team highs of 18 points and 5.7 assists while shooting 48.5% from the field – his highest mark since 2009-10. Rather than attacking the basket and enduring contact like he did early in his career, Rose has adjusted his game in the later stage of his career. Thanks in part to more of a dependency on his floater, Rose is shooting a career-high 59.9% at the rim.
Despite missing 12 games due to a sore groin, right knee and hamstring, Rose has proven he can still produce at a high level and has even surprisingly played his way into the NBA Sixth Man of the Year award discussion.
GORDON HAYWARD (BOSTON CELTICS)
The Celtics hoped to make a run at the title after signing Gordon Hayward to a four-year, $128 million contract in 2017. However, Hayward suffered a gruesome injury in the 2017-18 season opener, fracturing his tibia and dislocating his ankle. Though he was able to return in 2018-19, Hayward did not appear to be fully recovered as he only started 18 games and averaged just 25.9 minutes.
This season, the 6-foot-7 forward has shown signs of returning to his 2016-17 All-Star form. He's averaging 17.1 points while shooting career highs of 50.5% from the field and 85.4% from the foul line. Hayward is also averaging 4.1 assists and a career-best 6.6 rebounds.
The former Butler Bulldog has missed 13 games due to a fractured left hand and three from a sore foot, but the Celtics will continue to rely on Hayward as they try to make a run in the Eastern Conference.
Other notable candidates:
DWIGHT HOWARD (LOS ANGELES LAKERS)
MARKELLE FULTZ (ORLANDO MAGIC)
KRISTAPS PORZINGIS (DALLAS MAVERICKS)