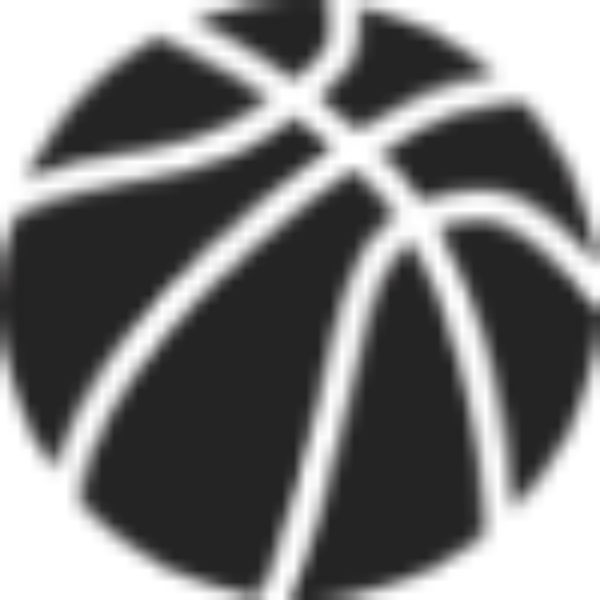 We saw how good Maryland can be, why Kansas is considered the best defensive team in the country and how Creighton made a case as the best team in the Big East.
These are just some of the major developments that have shaped this week's projected bracket.
Stats Perform's award-winning research team has been able to track the country's true top teams by creating its own Bracketology model using a formula that includes proprietary advanced data and NET rating, along with overall and conference results. The teams are then groups into tiers based on their offensive and defensive ratings, with the top-tier clubs earning the best seeds.
In March Madness, every league gets at least one team into the NCAA Tournament – in most cases, the winner of the conference tourney is the only bid. Using our model, we are able to predict the teams that are likely to win their conference tournament, and thus qualify for the Big Dance. Teams that are projected to win their conference tournament and are likely to earn an at-large berth if they don't receive a boost in their seeding.
Here is how the bracket looks this week (click on the bracket to enlarge it):
Stats Perform's First Four Out:
Alabama
Minnesota
Stanford
Mississippi State
Here are some notes on our selections:
New bubble teams! Wichita State is back in the tournament conversation after falling off last week. Georgetown earned a spot after going on the road and beating Butler despite missing its two top scorers. And how about Arizona State? The Sun Devils have won five in a row and are now 8-4 in Pac-12 play. They get a spot over Minnesota, who has been booted off for the first time after losing at home to Iowa.
What is going on with Louisville? After winning 10 in a row, the Cardinals lost on the road to Georgia Tech and Clemson. They put up 14 points in the first half against the Tigers and top scorer Jordan Nwora has scored a combined seven in his last two games. After placing them as a No. 2 seed last week, we now see them as a four or five. The Cardinals may continue to fall if they can't return to their January form.
Our model has been impressed by Ohio State of late. The Buckeyes have won five of their last six games, including wins over Rutgers and (at) Michigan. They are still a great 3-point shooting team, leading the Big Ten at 38.2%. When the Buckeyes shoot well from beyond the arc, they are one of the best teams in the country.
The Sun Belt is a toss-up. Little Rock leads the conference with a 12-4 record, but the Trojans have lost their last two games. Meanwhile, Georgia State has won three in a row and has become our favorite to come out of the conference. That being said, Texas State and even Georgia Southern could be threats too. It will be a fun conference tournament to watch, one that we expect to go down to the wire.
If some of these teams stay where they are on the bracket, we are in for some fun first-round matchups. How about BYU, one of the best 3-point shooting teams in the country, taking on Virginia, one of the best defensive teams? I had the chance to see Northern Iowa (UNI) take on Loyola Chicago on Saturday, and although the Panthers lost in overtime, I was impressed by their shooting, especially from their top scorer, AJ Green. A matchup between Green and Marquette's Markus Howard would be tremendous. Could we also see Villanova's Jay Wright take on his former team, the Hofstra Pride? (Although, Hofstra had a much cooler nickname in the Flying Dutchmen when Wright coached there.)
Check back in next week for updates to our Bracketology! You can follow us @StatsBySTATS for the latest information on the college basketball world.