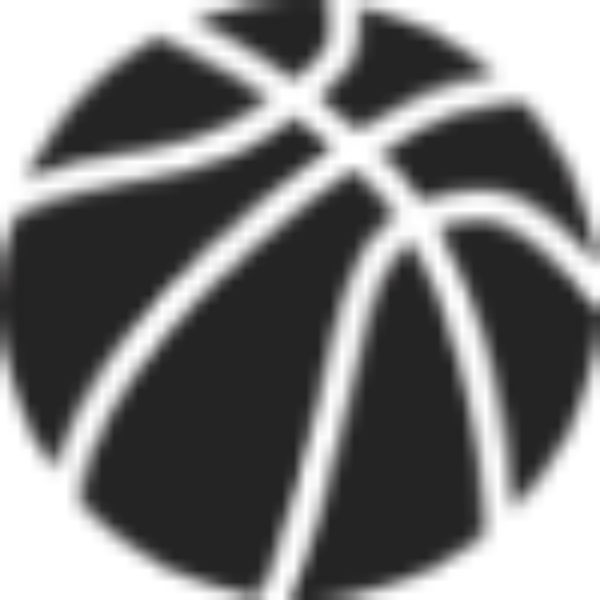 The Boston Celtics, Phoenix Suns and Utah Jazz have experienced early success following an offseason of change that is inextricably linked.
Not only did the Celtics lose a pair of All-Stars in Kyrie Irving and Al Horford over the summer, but they also lost big man Aron Baynes, who just might be having the best season of the three so far. Baynes has lifted the Suns, as has the arrival of Ricky Rubio, who came over from the Jazz via free agency. Rubio's spot on the Jazz, meanwhile, has since been filled by longtime Grizzlies star Mike Conley, who has excelled in his own right.
With the use of Stats Perform's proprietary NBA lineup data, we can dive deeper into these impressive starts to see what's working, what's not, and how it all ties together.
Boston Celtics
Most people believed the Celtics would struggle following after losing those three key players just weeks after bowing out to the Milwaukee Bucks in the Eastern Conference semifinals in disappointing fashion.
However, the addition of Kemba Walker, and perhaps more importantly, the development of talented young players and peripheral figures have led to Boston (11-4) to a tremendous start.
Specifically, Jayson Tatum, Jaylen Brown and Gordon Hayward (currently out with a broken hand) have shined with a Net Rating of 27.7 while playing together this season. Perhaps we should have expected improvement from the trio. In 2018-19, Tatum, Brown and Hayward achieved a Net Rating of 14.4 when playing without Irving, Horford and Baynes.
Net Rating is calculated as the net point differential between a player's team and the opposing team over 100 possessions. A Net Rating of 8.0 for a player means that when that player is on the court, his team scores an average of 8.0 points per 100 possessions more than the opposing team.
Individually, Tatum and Hayward have also made impressive jumps. The Celtics' Net Rating with Tatum on the floor is 9.7, while that rating dips to -2.1 when he leaves the court. Tatum's on-off splits last season were still positive, but not nearly as impressive as the team's net rating was 5.8 with him on the court and 2.4 with him off.
Hayward was similarly unimpressive a year ago as Boston's Net Rating dipped just .8 points from 4.9 to 4.1 when he left the floor. This season, the Celtics' Net Rating with Hayward on the court is 11.2, compared to 3.5 when he's off.
Hayward and Walker are sidelined due to injuries, but all signs point to the Celtics being right back in the mix at the top of the East once they return.
Phoenix Suns
Despite their strong start, the Celtics could be looking longingly at Baynes' early-season production.
He's been one of the Suns' most valuable players thus far, providing tenacious rebounding and defense while shooting 45% from the 3-point line. In a low-usage role in 2018-19, Baynes helped the Celtics to a Net Rating of 8.1 when he was on the court and that dipped to 3.6 when he left it.
Still, not many people expected that he could replicate that impact with a higher usage and fewer talented players around. However, Phoenix's Net Rating with Baynes on and off the floor mirror Boston's ratings with him on and off last year.
Baynes hasn't been the Suns' only impactful addition, though. Rubio has proven to be an unheralded signing that has paid major dividends. He's playing solid defense, shooting 34.3% from 3 – the second-highest mark of his career – averaging a career-high 5.8 rebounds and moving the ball well with 8.1 assists per game.
Rubio has seemingly built impressive chemistry with Baynes. With both players on the court, the Suns have achieved a Net Rating of 9.8, compared to their rating of -2.3 with both off the floor.
And with Rubio dealing with a back injury and Baynes nursing a hip issue, Phoenix has dropped four of its last five games following a surprising 7-4 start.
Utah Jazz
The last piece of this three-team puzzle is the Jazz, who are off-and-running at 11-5 in large part due to the addition of the veteran point guard Conley.
Conley has excelled with a lower usage rate with the Jazz than what he had commanded the last few years with the Memphis Grizzlies. Utah's Net Rating with Conley on the court is 7.0, while it drops to just 0.7 when he's off – similar numbers to those that Rubio produced last year in Utah.
The Jazz will certainly be hoping that Conley can be the piece that elevates them from mid-seed playoff team to legitimate contender in the stacked Western Conference. It's a tough ask, but early returns look positive.
Advanced analytics and data analysis provided by Stats Perform's Matt Scott