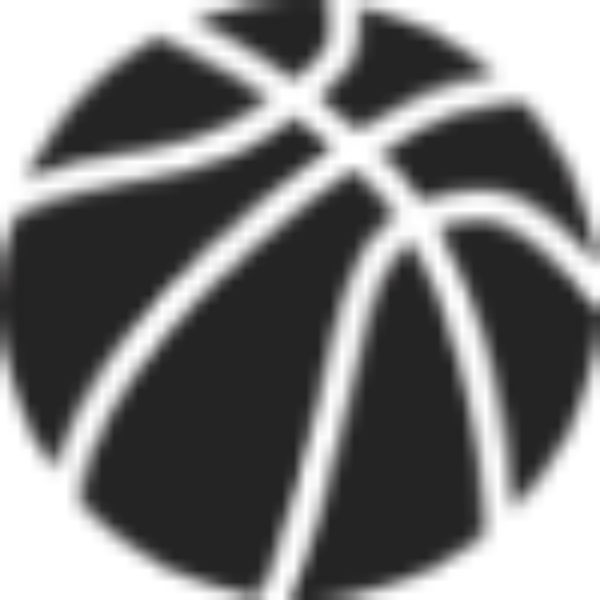 There was a time when sportswriters and broadcasters like NFL Hall of Fame expert John Clayton sifted through piles of almanacs and loose-leaf notes before digging into some long-form math in order to accurately identify a statistical trend. Crafting storylines with time-consuming research methods often required an undesirable amount of work and effort.
Luckily for media legends like Clayton, digital brought major advancements in analytics to provide sports fans more statistics with speed and accuracy. And only one research tool is capable of delivering in-depth stats from a rich historical database in a matter of seconds to the media, and in turn to the fans.
STATS PASS, the most comprehensive sports research tool with a historical database deeper than any other in the marketplace, offers customizable research filters that search millions of specific data points with just a few clicks. If you'd like to let readers and viewers know who led Major League Baseball in home runs in 1876 – it was George Hall of the Philadelphia Athletics with five, by the way – STATS PASS delivers that info in short order.
The same goes for NFL data, which tracks back to 1921 in STATS PASS. Clayton, a writer, television personality and radio host who began covering football in 1972, has used STATS PASS as his primary research tool for many years, including during his long career at ESPN. Clayton leverages STATS PASS to access player and team game-by-game statistics, transaction history, statistical trends by position, and much more in STATS' database.
"I was always looking to get more analytical," Clayton said in an interview with STATS. "And (STATS PASS) was one of the first things out there that gave you the analytical evaluations of things. Who blocked well? Who got beat for sacks? All those different determinations, plus then also the little breakdowns."
Hear more about how STATS PASS has helped Clayton throughout his extensive career in the video below:
Clayton also has large social media presence with 1.44 million Twitter followers, and he often tweets statistical insights to his fans with the help of STATS PASS. Having access to the historical database is something that also has greatly helped the Miami Marlins increase their reach on social media in recent years.
The Marlins use STATS PASS to help their fan-engaging promotion #FishFacts, which consist of team- and player-specific notes mined from STATS PASS' millions of historical data points. The statistics with the accompanying hashtag are sent to the team's 329,000-plus Twitter followers prior to every game and average more than 50 retweets and 200 likes per #FishFacts tweet.
The Marlins also rely on STATS PASS across organization, including when publishing their media guide prior to the start of the season. Director of Publications and Baseball Information Marty Sewell said STATS PASS' comprehensive database makes everyone's job much easier.
"We find the amount of searchable information, not only for our franchise but for the last 100-plus years of baseball itself, invaluable," Sewell told STATS. "Our daily routine would take much, much longer to complete if we didn't have STATS PASS."
Clayton also appreciates not having a desk filled with numerous books and stacks of papers that used to be required to research the information his fans craved. STATS PASS is now the go-to sports research stop for Clayton and many other media outlets throughout the sports world.