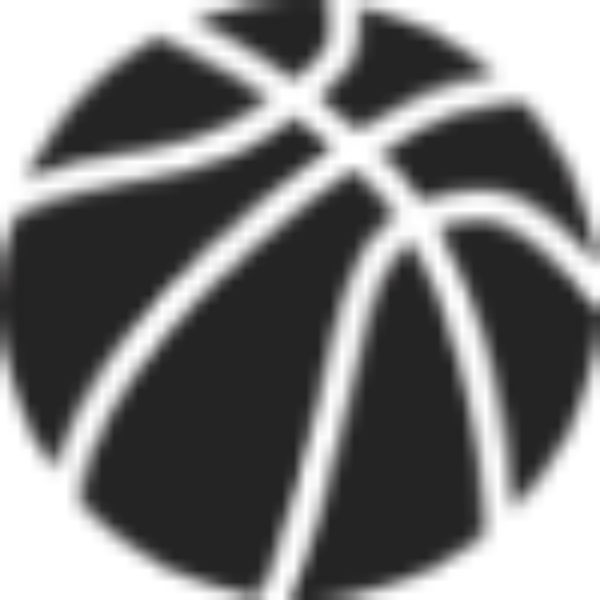 A Few Thoughts From SportsPro OTT
Earlier today, Mike Leon took the stage at SportsPro OTT in New York. His session came a week after the launch of our PressBox Live for American Football tool and he used the time to dive into the modern football fan, what they're after and how PressBox Live can help respond to those needs.
Here are a few of the things he spoke about:
Box scores aren't enough
Sports fans know their stuff, and football fans are no different. If you want to add value to their viewing experience, you need to go beyond the basics and give them the insights they can't get themselves. Naturally this creates a challenge: How do I identify a storyline, check it and get it out to commentary teams, graphics teams and social teams before the game moves on? That's one of the ways PressBox Live comes into play. The insights feed delivers ready to use insights directly from our award winning editorial team.
Betting is big and getting bigger
User acquisition in the US betting space is expensive and increasingly operators are seeing media as the sustainable way to lower that cost and up their reach. PressBox Live's betting insights are designed to act as a bridge between media operator and betting operation; providing a timely and relevant experience to the fan, whether for betting pruposes or simply a more informed fan experience.
Experiences are connected
Social engagement drives tune-ins, and tune-ins drive social engagement. Very few fans watch sport without scrolling through their phone. Having content that can extend to second screens, whether for social coverage, live blogs, or match analysis is a fundamental for any media operation. PressBox Live delivers multiple insights which can each be used to power multiple experiences – whether broadcast or not.
Humans are visual creatures
We've written about it before but visuals are vital when it comes to engaging sports fans. PressBox Live gives you advanced analytics in visual format to help spark ideas or share directly with fans.
PressBox Live was designed to answer these challenges and arm storytellers with the insights they need to keep their coverage moving. Click the link below to visit our PressBox Live page and learn more about how PressBox can help you tell better sports stories!
Learn More about PressBox Live