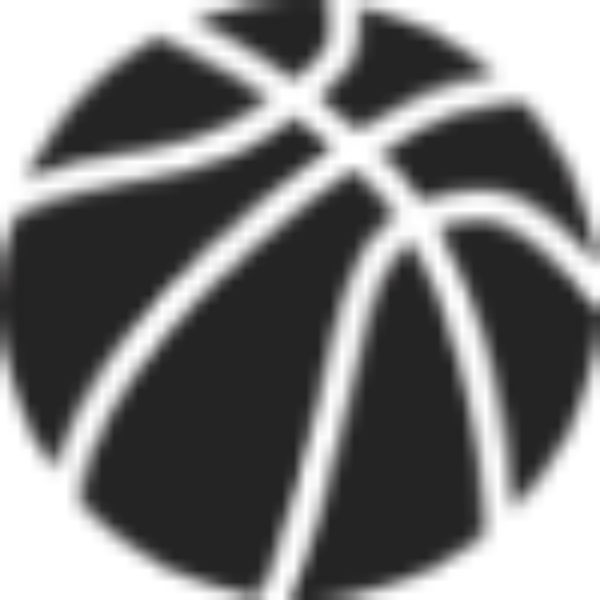 If you're anything like me, you wish today was spent making some final tweaks to your bracket and second-guessing yourself about who might be able to win it all. Since the NCAA announced the cancellation of the tournament on Friday, there has been speculation the selection committee could still announce the field of 68.
Senior vice president of basketball Dan Gavitt told CBS Sports that the NCAA had received interest from coaches and athletic directors in the releasing of a bracket. That sentiment was echoed by some members of the media and fans across social media.
Gavitt, however, released a statement over the weekend explaining that the committee had only just started the selection process and that the bracket would not be unveiled despite some fans longing for an inkling of closure on the season.
Instead, Stats Perform will try to fill the hunger fans may have to see not only who would have made the tournament, but also who might have won it all. Perhaps it will also provide a little bit of a much-needed distraction during this global crisis.
How does our bracket work? Stats Perform's award-winning research team has been able to track the country's true top teams, creating its own Bracketology model using a formula that includes advanced data from our AI team, NET ranking and results from both conference and overall play. The teams are then grouped into tiers based on their offensive and defensive ratings, with the top-tier clubs earning the best seeds.
Below is what our NCAA Tournament bracket looks like on our Selection Tuesday (click on the bracket to enlarge it). Print out your own Stats Perform bracket, fill one out and tweet it to us at @StatsBySTATS.
Stats Perform's First Four Out:
Purdue
Mississippi State
Northern Iowa
UConn
Keep in mind that this bracket includes teams that had a chance to win their conference tournaments before any postponements. That's how teams like Bradley and Utah State got in.
Using our model, we are able to predict the rest of the teams that were likely to win their conference tournament, and thus qualify for the Big Dance. And just like the upsets that occur in real life, the model liked some teams that weren't in first place in their respective conferences. For example, Louisiana Tech qualified over both North Texas and Western Kentucky, and UC Irvine made the tourney despite falling to CSUN on March 4.
But we are not done with March Madness quite yet. This week, we will simulate our version of the NCAA Tournament through each round, using a similar groundbreaking model to calculate win probabilities for each team. For example, Arizona is projected to have a 67% chance of beating Yale. But we will only simulate once, leaving room for the upsets that make March Madness so great.
Check back in on Wednesday as we will simulate the first four games of the tournament. You can follow us at @StatsBySTATS for stats and insights on the sports world.