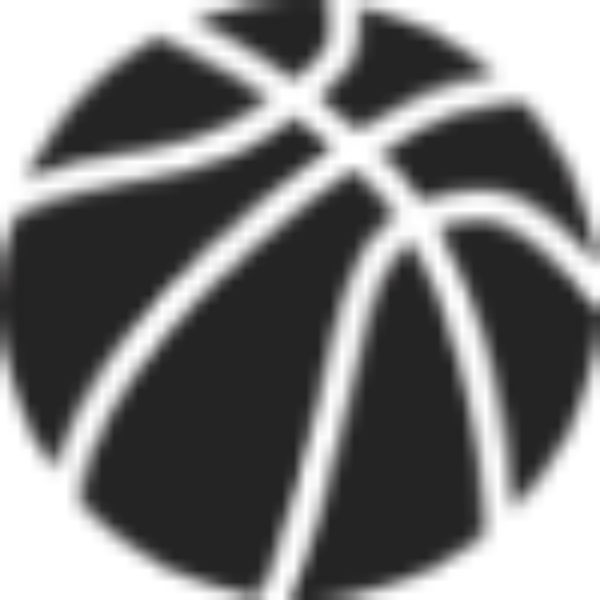 The best time for digital media companies to capitalize on sports content unsurprisingly coincides with popular athletic events, and spikes in traffic grow more valuable each year as digital advertising grabs dollars from the traditional media working to air coverage of those competitions.
STATS Hosted clients are among the beneficiaries of this effect on two-fold levels.
Consider March Madness. The days of calling in sick on the first Thursday of the tournament might be a thing of the past as digital and mobile connectivity send consumers real-time scores and highlights from their office chairs. Analytics comparing the day preceding the tournament to the tournament's first Thursday show collective pageview growth of 91.7 percent for STATS Hosted clients.
It only got better as people traded the swivel chair for the couch. Data comparing the day preceding the tournament and the tournament's first Sunday show an increase of 103.5 percent for the same client pool.
Spikes for one North America-based client saw shifts comparing Wednesday to Sunday from 59,529 to 282,264 views of Hosted content – or 374.2 percent.
The frenzy wasn't limited to sites of that size that depend on a national or continental audience. An East Coast regional broadcaster saw traffic growth of 156 percent on the same dates.
Another spike came soon after as the madness quieted and the national pastime uncovered its infields. The end of this year's tournament coincided with MLB's first full slate of games on April 3. Hosted clients saw an increase of 89.1 percent from March 27 – the week before MLB's Opening Day when clubs were still packing for the spring training exodus.
As for how this translates to earnings, the dollar values associated with such content are only increasing with projected digital ad spending becoming a more substantial prize in coming years.
In the second half of 2016, eMarketer reported U.S. digital ad spending would surpass television spending for the first time. Digital ads grabbed 36.7 percent of market, and there's no going back. Digital spending reached $72 billion in 2016, and projections over the next four years indicate that reaching $83 billion in 2017 and $129.2 by 2021 – or roughly half of all U.S. advertising spending.
That means another substantial medium is losing out. Television's overall share is projected to decline from 35.2 percent to 30.8 in that four-year period. It won't be long before mobile ad spending makes television settle for bronze, which gives content providers additional opportunity.
The customizable nature of personal devices is at the forefront of future optimization steps from content providers. eMarketer projects mobile will overtake TV by 2019, but mobile as a subset is already accounting for 70 percent of all digital spending. With evolving tools such as real-time widgets and personalized sports content leading the way to easily adaptable digital products – both for media outlets and their consumers – the ways in which to engage and provide consistently relevant content on key competition days should only grow along with the shifting market share.