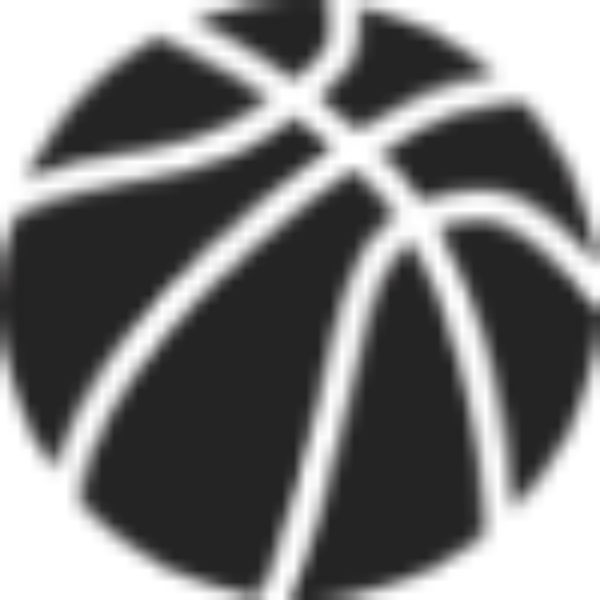 Predictive content has become a large part of the fantasy landscape, as the appetite for information among fans spreads beyond their team to their fantasy line-ups. However, the value is based around the accuracy of the projections – no matter how engaging the content is, inaccurate projections will result in the consumer looking elsewhere in the future.
FantasyPros aggregates and rates expert advice from around the web to make it easy for fantasy players to receive accurate advice. The accuracy contest included fantasy leaders from more than 100 sites. In their most recent review, STATS' projections currently rank first for both 2015 weekly accuracy as well as being the overall accuracy leader over the last three years combined.
"It's really no surprise that we are currently ranked #1 overall in accuracy just given the level of effort and detail we strive for when it comes to our predictive analytics," said Sean Koerner, Director of Predictive Analytics at STATS. "With the wealth of data we have access to there really isn't a statistic or variable that we do not consider when constructing our projection models. Because of this, along with the level of back-testing we do to ensure that our models are constantly improving, and the level of sport specific myself and my team has is very powerful blend that not many other predictive models currently possess."
"All of our projections are handled with care and precision to ensure we are consistently among the industry leaders in predictive content as seen by the numerous awards we have won the last few years since the creation of the Predictive Analytics group."
STATS were recognized for the accuracy of its fantasy football and baseball projections by the Fantasy Sports Trade Association (FSTA) in a head-to-head competition among industry leaders at the FSTA's annual winter conference in Las Vegas, NV earlier this year. The FSTA Accuracy Contest is run by FantasyPros and STATS' fantasy football projections finished first in the season long accuracy contest, while its week-to-week football projections finished second. STATS also finished on top in a composite ranking of the 2013 and 2014 fantasy football seasons conducted by FantasyPros. STATS' excellence extended beyond the gridiron, its season long fantasy baseball projections finished first as well.
Nothing engages fans quite like fantasy sports, which has been examined in greater depth in our eBook "Analyzing Today's Fantasy Sports Landscape", and Koerner has previously discussed that content around projections is key, as his STATS Insights column offers weekly targets for the Thursday to Monday NFL slate. Yet the interest for predictive content for fantasy has grown significantly the last few years with the rise in Daily Fantasy Sports, as Koerner explains:
"There was always an interest in it for Season Long leagues but it was largely used for decisions like 'Who do I start?' or to find our which player you should pick up from the pool. In each of these scenarios you are only really having to compare up to four players against each other. When it comes to Daily Fantasy, the entire player pool is up for grabs so the need for predictive content to help users make solid decisions is amplified. There is also more of a need for accurate projections as well, since there are many different sources of projections out there that people use, but STATS has time and again proven that our projections are the most accurate in the industry. It makes it easier for the user to make decisions that lead to success when they can trust the projections to be based on the perfect blend of scientific rigor and expertise that we leverage here at STATS."
In an age where fantasy interest is soaring, STATS prominence in the fantasy sports industry continues to stand out. Without a strong level of accuracy, 'predictive' would be the wrong word to use for any model; yet STATS' projections continue to show industry leading accuracy that are both a key resource for consumers and provide the ability to build around with compelling content.