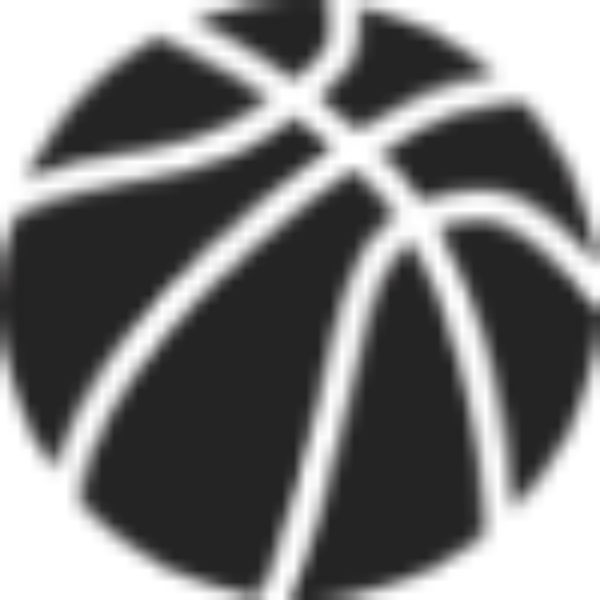 There's nothing more satisfying for our team at STATS than working with a startup that has an innovative concept and a well thought out plan for success. We've enjoyed a front-row seat to success as many amazing businesses have launched and flourished using STATS data, content and game engines. Here are three suggestions from our development team that will help your game concept reach its full potential.
Have a clear goal and vision. Simply stated, you need to be able to clearly articulate why your product fills a consumer need and why it's better than brand X. Will your game be free or pay-to-play? Again, you need to make sure the game is tailored to the audience you're trying to reach. Most importantly, you need to be unique. Fantasy sports are a part of big business now, with new fantasy sites popping up every day. Make sure your game offering has something that makes it stand out. When you're touting success stories, develop a clean transition that ties the benefits of your game to the needs and wants of your audience.
Give yourself time. Even a Hall of Fame quarterback needs to be given time in the pocket! Your business is no different. Make sure you allow for ample development time and testing. Consider spending a season beta testing before launching to the public. We've found that valuable feedback can be identified during beta testing. In the sports space, a product launch often coincides with the start of a season or event. If you launch before the game is ready, users may never come back.
Don't forget the marketing. Just because you build it doesn't guarantee they'll come. Startups need a sound strategy to find the consumers who will play their game. One of the most important strategies we can provide is to make sure there is a budget set aside for a strong marketing effort. No matter how good the game concept, no one will play if they don't know it exists. One of the biggest mistakes we see from startups is a large investment into developing a website or application while ignoring the marketing effort required to get people to visit your site or app.
The growth and popularity of fantasy sports continues to rise. It has truly become one of the best ways to captivate sports fans. With over 25 years of experience in fantasy sports game management, our team is here to help you succeed. Please reach out to us via stats.com if you have any questions about any aspect of the fantasy sports industry.
by Mike Dreckmann, Director of Products