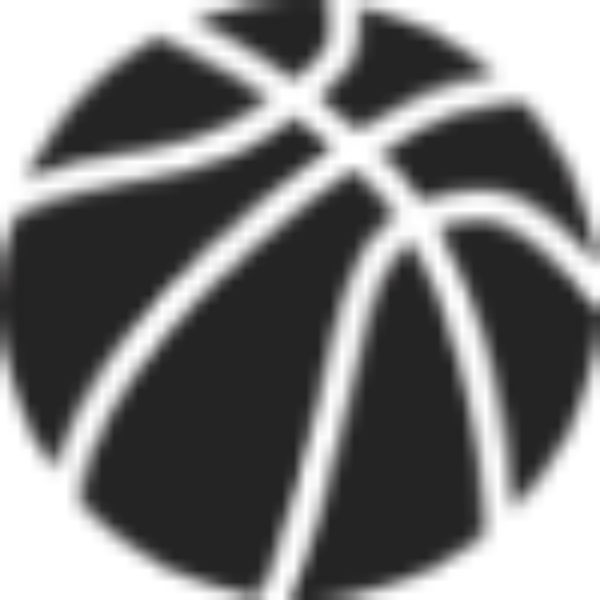 Justise Winslow is projected to be a solid all-around wing player that can provide value on both ends of the floor in the NBA. His ability to drive to the basket on offense and his on-ball defense are two of the facets of his game that have made him a projected top-ten pick in the draft, and both are quantifiable by SportVU to identify just how effective he was in college and to identify current NBA players that are comparable to the player he could become.
Winslow drove to the basket 122 times in 25 games, tracked by SportVU at a rate of 6.3 per 36 minutes played, which would have made him 22nd amongst swingmen this year in the NBA. He shoots the ball on just 43 percent of his drives, but this is due at least in part to his athleticism and strong build, which help him draw a foul on one out of every five drives. Were he to put up similar statistics at the next level, he would look similar to Giannis Antetokounmpo, who, despite being much longer than Winslow, attacks the basket and draws fouls at a similar rate.
On the defensive end, Winslow stifled his opponents and gave up an average of just eight points per game and just .29 points per touch. He also excelled at keeping players in front of him while not fouling, as he gave up a drive just once in every 10 touches and a foul only once every 17 touches. From this perspective, Winslow's game resembles that of Gordon Hayward's, who similarly held opponents to just .29 points per touch, a drive on just one out of every 10 touches, and fouled at a rate of just once every 22 touches.
For more information about SportVU, watch our recent Webinar "SportVU: A Look Under the Hood."
By Justin Pinkos, Data Analyst