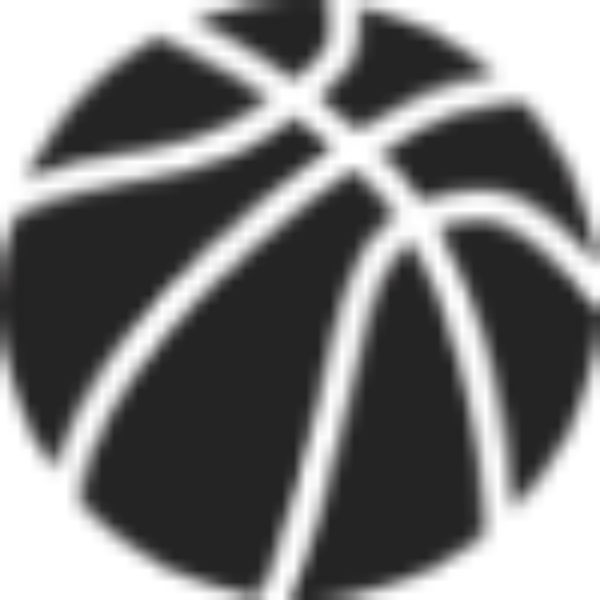 Moments That Matter
We launched our Moments that Matter campaign in June. Showcasing how our tools allow media clients to make more of the moments that matter whether they be pre, during or post-game. With so much competition for fans' attention PressBox helps you focus on the right stories and create diverse content to fill an entire game week. You can watch the video here:
Opta Vision
Opta Vision was announced in June. Opta vision is an exciting new data set that allows us to create rich new performance insights and metrics for pro teams and exciting new storylines for broadcasters and publishers. We can now deliver new outputs like line-breaking passes, pressure intensity and more. Watch the video below to see how the new data set is created. Find out about Opta Vision.
Light Up Your Sportsbook
In March we launched a new range of betting products as part of our Light up your Sportsbook product launch. Products like Instant Highlights and Smart Stats Overlays™ are changing the way sports bettors bet on sports.
Learn more about the products we launched here:
Watch the film below:
PressBox Live NFL& NCAA
In February we added NFL and NCAA American Football to our PressBox Live product. You can now access an all-in-one dashboard and commentary assistant helping enrich live coverage and increase efficiency. Get insightful commentary, share live graphics, find predictive statistics and get bespoke insights via live chat and much more, all in one platform. Learn More.
Data Innovation in Rugby
In November we hosted a Data Innovation in Rugby event at the International Rugby Experience building in Limerick. The first of its kind, the event saw our rugby experts partner with big names in the sport to present key stakeholders in the industry. We have some exciting new metrics coming for rugby in 2023 so keep your eyes peeled. Learn more here.
Betting Innovation
In August, we launched the Betting Innovation Centre in partnership with Sporting Solutions. The first product, the Opta BetBuilder Plus combines best-in-class pricing on player actions like shots on target, passes and fouls and unrivalled contextual tools. To help unlock the true potential of player props and same-game betting. Learn more about this unique partnership here.
Join us at stand S1-240 at ICE London (Feb 7-9) for an interactive demo of the Opta BetBuilder Plus.
Opta Voice
October saw us launch the award winning Opta Voice product as part of our strategic partnership with Veritone. The partnership combines synthetic voice AI technology with world class Opta data to bring localised AI voice capabilities a variety of clients. Read more here.
New Deals
Several high-profile leagues, federations and competitions either signed on or renewed with Stats Perform in 2022. Including LaLiga, Rugby League World Cup, Chinese Super League and more.
Women's Euros
The UEFA Women's Euros was a huge success the most watched and engaged with women's sporting event in history. As the official data provider we were at the heart of the competition powering broadcast, social media, betting, pro performance, fantasy and more. Learn more here.
SBC Awards
We won big in Barcelona at the SBC Awards, taking home both "Sports Data Product" for Opta and RunningBall and "Innovation in Mobile for Instant Highlights and Smart Stats Overlays™. See more about these game-changing products here.
Judges said this winner demonstrated outstanding innovation that has potential to make a significant change in the industry.
Did Opta Vision catch your eye? Do you want to use PressBox to power new experiences for fans? Or do you want to learn more about our award-winning new betting products? If you have any questions at all then please get in touch today!