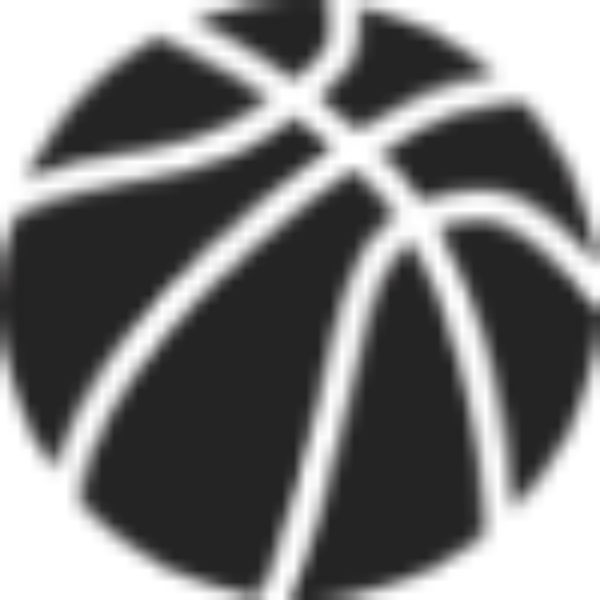 Last week was filled with buzzer-beaters (Duke-UNC), epic comebacks (Auburn-LSU), and some dominant performances (Obi Toppin versus Rhode Island). How did these events impact this week's Bracketology?
Stats Perform's award-winning research team has been able to track the country's true top teams, creating its own Bracketology model using a formula that includes proprietary advanced data and NET rating, along with overall and conference results. The teams are then grouped into tiers based on their offensive and defensive ratings, with the top-tier clubs earning the best seeds.
In March Madness, every league gets at least one team into the NCAA Tournament – in most cases, the winner of the conference tourney is the only bid. Using our model, we are able to predict the teams that are likely to win their conference tournament, and thus qualify for the Big Dance. Teams that are projected to win their conference tournament and are likely to earn an at-large berth if they don't receive a boost in their seeding.
Here is our second week of Bracketology (click on the bracket to enlarge it). Data is through games of February 11:
Stats Perform's First Four Out:
Mississippi State
Alabama
Notre Dame
Arizona State
Here are our thoughts on some teams that have jumped in the rankings, fallen out, or may have some surprises ahead:
The Big Ten will likely have the most teams in the tournament of any conference, and right now we have 12 earning berths with Minnesota sneaking as a "last four in" team. A number of these teams, however, are in the same group. They have played well at home, they have Quad 1 wins, etc. I am talking especially about Purdue, Michigan, Wisconsin, Rutgers, Illinois and Ohio State. We're going to see a lot of Big Ten teams grouped from 6 to 10 this season. Purdue, for example, is a riddle – the Boilermakers beat Iowa by 36 points, then beat Indiana on the road before losing at home to Penn State. We won't figure out where these teams truly belong until the conference tournament.
One Big Ten team that has stepped out of this group and into a league of its own is Penn State. The Nittany Lions have won seven straight, including road wins over Michigan, Michigan State and Purdue. Led by senior Lamar Stevens, they're an elite scoring team. Patrick Chambers should be considered for Coach of the Year honors in Division I, let along in the Big Ten. Our model not only thinks that Penn State should be a No. 3 seed, but also that the team could make a run to the Final Four.
Wichita State and Memphis are out of the bracket and not even among the last four out. Memphis lost to South Florida at home, and Wichita State has lost three in a row, most recently getting crushed at Houston, 76-43. Because our model does not love the AAC as much as it once did, it's possible that only two teams (Houston and Cincinnati) get in.
It may seem strange that Notre Dame is on the bubble. But Notre Dame's last seven losses have been decided by five points or less and have included setbacks to Indiana, Louisville, and one-point losses on the road to Florida State and Virginia. Of course, the Irish did not win these games, so we do not have them in the tournament yet. But keep an eye out for them – a solid run the rest of the season could put them in.
Don't yell at me, Kansas and West Virginia fans, I put your opponents (or potential opponents) where they are on purpose. For those that do not follow the Big 12 as much, No. 1 Kansas lost in the second round to Northern Iowa in the 2010 NCAA Tournament, stunning the college basketball world. In 2016, No. 14 seed Stephen F. Austin upset third-seeded West Virginia, 70-56. We project these teams will have a seeding similar to before, though only time will tell where the committee will place them.
You might be wondering why BYU is so close to San Diego State, who the Cougars played earlier this season. Our model likes them as an eight seed in the tournament, but they can only play in specific regions. Some regions will play on a Sunday, and the team cannot play on Sunday due to religious beliefs. Thus, BYU cannot play in Omaha, where two of the 8-9 matchups will be. We think BYU will take on Wisconsin with the possibility of playing San Diego State in the next round.
Check back in next week for updates to our Bracketology! You can follow us @StatsBySTATS for the latest information on the college basketball world.