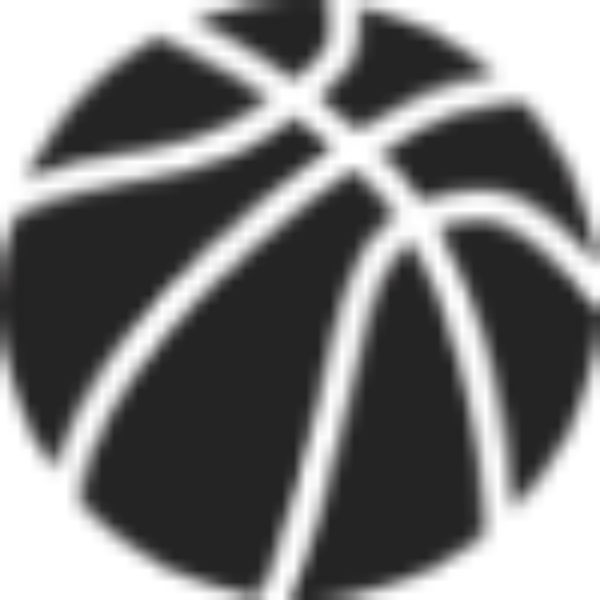 Throughout the 2014–15 NBA season, STATS has worked with NBA TV to provide SportVU data for its studio broadcast shows. SportVU data gives basketball fans unprecedented insight into the game they love. According to an NBA TV producer, "SportVU allows us to educate our viewers on their favorite teams and players using advanced stats, something we rarely did in the past." With outstanding partners like NBA TV, SportVU data can add value to broadcasts and enrich the viewing experience.
One area in which SportVU data has helped broadcasters is in powering on-air graphics within NBA TV studio shows. The result is new and engaging content for NBA TV viewers. Fans not only learn about their favorite players and teams, but they also get a glimpse into the cutting-edge analytics that NBA teams use every day.
On-air analysts have also been able to leverage the power of SportVU to support and expand their talking points. Analysts frequently draw insights from an unparalleled dataset to help confirm their own ideas, but the use of SportVU goes well beyond strengthening existing ideas. Oftentimes, SportVU illustrates story lines that drive entire segments of a studio show. These are segments and content that previously may have gone undiscovered due to a lack of supporting material.
Even with all of this early success with NBA TV, STATS has only scratched the surface in terms of what is possible. STATS is actively working to develop new ways for broadcasters and fans to engage with SportVU data. Expect to see new applications for second-screen engagement as well as some exciting ways for SportVU tracking data to overlay with game highlights. Not only do these new applications benefit the viewer, but they also open up a wide variety of branding opportunities for broadcasters to better engage with their partners. The possibilities are amazing, and, with the great help of NBA TV, you can expect spectacular results!
STATS SportVU® is the official player tracking technology of the NBA. SportVU creates a wealth of innovative statistics to engage teams and fans with unique basketball data and immersive content experiences. Contact STATS to find out what SportVU can do for your organization.