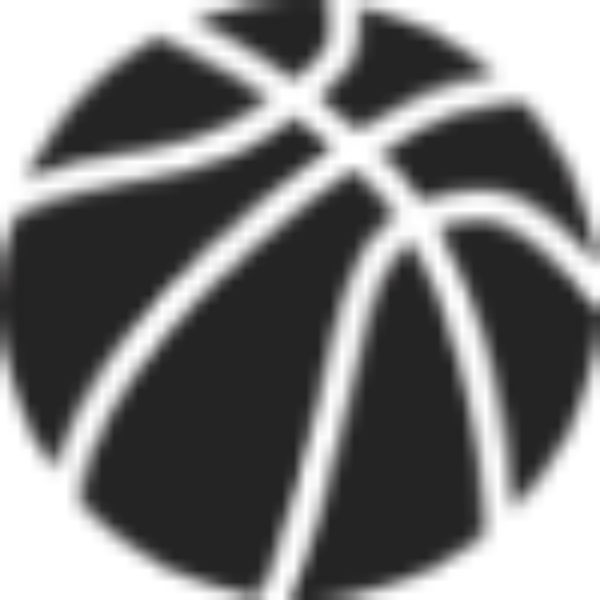 Last weekend, 3rd and 4th of March, Stats Perform attended the 17th Annual MIT Sloan Sports Analytics Conference. The event brought over 2,500 data-interested, sport-loving attendees from around the world together to ruminate on the advances in analytics. Everyone from eager college students hopeful to kickstart a career around their passions to the biggest names in technology, broadcast, and professional sports sharing the successes of their analytics endeavours.
View from the Boston Logan International Airport
Day 1
Storytelling was at the heart of the Sloan Sports Analytics Conference presentations. At the Stats Perform booth, there was buzz around our live coverage research assistant, PressBox Live.
Andy Brown, US Product Marketer, and Stephanie Brown, Strategic Accounts Director, showcased how AI, natural language generation, and rich data in PressBox Live were used to help tell the stories. Stories like how France forward Kylian Mbappé became the fifth player to score in two World Cup finals, or how Taulia Tagovailoa was dominant throwing to the left-hand side of the field during the Maryland and NC State matchup at the Duke Mayo Bowl.
Insights like these are created through a combination of Opta data, data experts, and natural language generation.
Passing grids, like the one above, are generated automatically throughout the game.
Our Chief Scientist, Dr. Patrick Lucey, gave two presentations during the event. First, he talked about the language of sport, and how trendy tools like ChatGPT just are not ready for sport storytelling yet. According to Dr. Lucey, ChatGPT does not let facts get in the way of the story, and that with sport, that just is not acceptable. The correct data is paramount to sport coverage – and it'll be a while before ChatGPT is there.
"Can ChatGPT be used for sport? Not yet. Sport is its own language."
Day 2
Matt Scott, Data Scientist at Stats Perform, joined the booth to discuss AutoSTATS. AutoSTATS is a tool which utilises computer vision to deliver data from broadcast footage to help NBA teams make more informed drafting decisions. Matt and Andy also spoke about OptaVision – a new addition to the Opta Data offering which synchronises data feeds of where players are and what they're doing to assess better what's happening on the pitch – how much pressure is being applied, how the team in possession is moving the ball, what shape and formation they adopt in different situations.
Meanwhile, Patrick spoke on the Mind, Body, Machine panel in the Shane Battier Room in the main conference hall. Joined by experts in the sports artificial intelligence field, Patrick debated with the group on the role AI and Machine Learning have in the development of sport – and what potential threats they might introduce.
"There's a lot that AI can do, but it's based on data, and there are ethics associated with data collection – data we'll never get, like if a player had a good night's sleep or if they had an argument with their spouse that influences their performance on the field. We may never get that data, but teams might. AI could unlock new possibilities for athlete performance."
Lastly, as we post this on March 8th, International Women's Day, we would like to acknowledge all of the great women who have helped make the show, technology, and sport possible. Stats Perform is a proud partner of the Women in Sports Technology (WiST) foundation, which also attended the show. WiST is a non-profit organisation dedicated to helping change the ratio of women in the sports industry. Together with organisations like WiST, Stats Perform can help make sports tech a more diverse and inclusive place to be for fans of all kinds.
Check back later this week for the recap provided by Dr. Lucey, including his key learnings and takeaways from this year's Sloan conference.
---
Want to learn more about PressBox Live, OptaVision, and the future of AI in sport?
Get in touch today to set up a demo of our tools and learn more about how Opta data can help you delight fans and tell great stories.