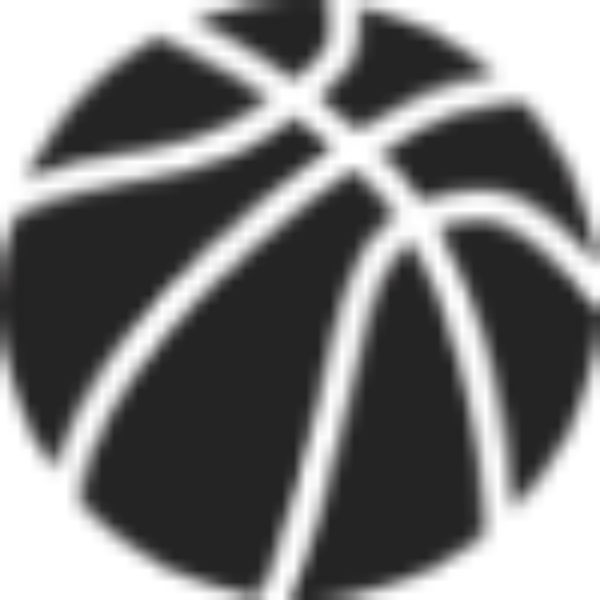 STATS recently announced that STATS SportVU® data from NBA games will be made available to digital media companies. By increasing access to information that has previously only been available to the NBA and its teams, STATS is offering a unique opportunity for media organizations to engage basketball fans with advanced statistics.
Enabling fans to explore the same metrics that NBA coaches use to inform their strategies, this exciting development will bring basketball analytics to a wider audience and further inform discussion of team and player performance.
STATS SportVU® utilizes a six-camera system installed in NBA arenas to track the real-time positions of players and the ball 25 times per second. By using this advanced tracking data, STATS is able to create a wealth of innovative statistics based on speed, distance, player separation and ball possession.
The combination of player and ball tracking combined with STATS' rich historical database provides the most comprehensive and sophisticated basketball data stream available. These statistics can be used to create a wide variety of engaging content for both the casual and savvy basketball fan.
The data captured by STATS SportVU® unlocks a plethora of statistics that were previously impossible to quantify. These insights add the extra layers of information that basketball fans crave and can be used to engage readers, power second-screen applications or simply provide more in-depth coverage of the game.
STATS SportVU® data can be used by journalists to inform copy with next-generation statistics, giving readers a detailed insight into the nature of team and player performance in the NBA. Similarly, announcers and pundits can weave the data into their comments, engaging the audience with information that brings an extra dimension to the viewing experience.
The advanced metrics captured by the STATS SportVU® system can also be used to power innovative digital platforms. Supplying data to fans through second-screen mobile applications or delivering deeper levels of information to fantasy basketball gamers, STATS SportVU® metrics can enhance digital media services and enrich the experience of fans and consumers.
STATS SportVU® data also has a range of applications to suit major brands and sponsors. With the ability to support creative brand activation campaigns and team or league sponsorships, STATS SportVU® information can align brands with the NBA and elevate promotional content. Helping to position brands as thought leaders, the use of STATS SportVU® data can increase engagement with sports fans and assist the execution of strategic objectives.
STATS SportVU® has changed the way NBA teams look at data… now it's changing the way the sport is discussed and analyzed by fans and media.
Click here to register for the upcoming STATS SportVU® Webinar
STATS SportVU® is the official player tracking technology of the NBA. SportVU creates a wealth of innovative statistics to engage teams and fans with unique basketball data and immersive content experiences. Contact STATS to find out what SportVU can do for your organization.