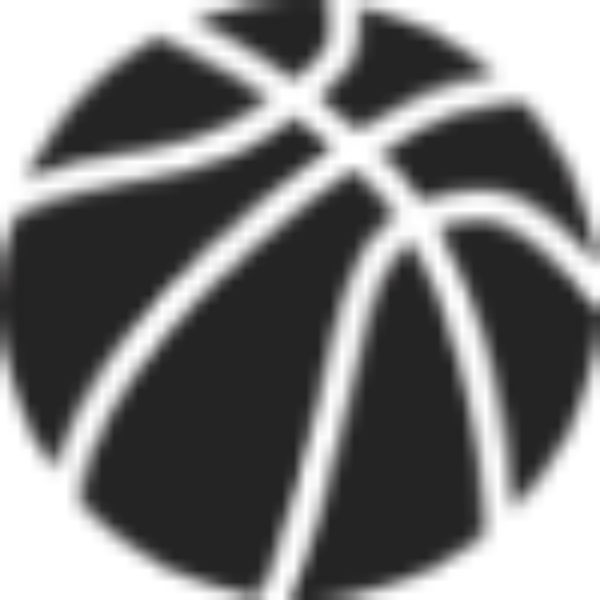 Most believe the Clippers' days of contending in the Western Conference went away the second Chris Paul headed to Houston. Adding Danilo Gallinari to the frontcourt with Blake Griffin and DeAndre Jordan while putting Patrick Beverley at the point doesn't come close to making up for Paul's departure.
Not only is Paul a Rocket, but longtime starting backcourt mate J.J. Redick left for Philadelphia. No one in their right mind thinks Beverley can do what Paul did for L.A. on a nightly basis, but some intriguing advanced data shows the guy taking over Redick's spot is vital to the Clippers' attempt to remain relevant.
That player also happens to be the coach's son. Seeing Austin Rivers take over as Los Angeles' starting shooting guard may appear to be nepotism, but Doc Rivers may ultimately be doing what's best to alleviate the huge void Paul has left. Additionally, the coach needs to make sure Gallinari and Griffin play the right way offensively – not just hold the ball and shoot long jumpers – for the Clippers to have any hope.
Still, there's no making up for everything CP3 brought. He was among the league's top five in assists and steals in all six seasons he played for the Clippers besides being in the top 10 in plus-minus, finishing only behind the Warriors' four All-Stars last season. His 13.5 adjusted assists per 36 minutes were second-best in the league behind James Harden, while Beverley and Rivers didn't average 11 combined.
Though Beverley takes over at the point after being acquired in the Paul deal, the offense could more frequently run through the younger Rivers, and some stats bear out why that should often be the case.
Paul played a huge role in DeAndre Jordan contributing anything offensively considering his shooting range hardly spreads beyond the rim. Last season, that duo combined for 753 screens and produced 1.23 team points per play, third-best in the league among the 66 combos with at least 300 screens. When Rivers was the ball-handler on screens with Jordan, the production didn't drop off. It actually increased slightly to 1.25 team PPP on 311 screens. Rivers was in some pretty heady company among the ball-handlers in the top 10 in that category – Paul, Kyle Lowry, Stephen Curry, James Harden, Isaiah Thomas and LeBron James.
One of Paul's biggest strengths is driving the lane and finding the open man. Among 119 players who had at least 200 drives last season, Paul ranked sixth with 1.36 team points per play. Individually, Paul rarely looked to finish himself, producing 0.48 points per drive – 107th of that group and nine spots ahead of Beverley (0.43). Rivers was much more effective scoring in such situations at 0.79 points per drive to rank 20th in the league.
One player who strangely enough was better than any of them – Gallinari. He produced 0.95 points per drive last season – only Kevin Durant and Anthony Davis were better – and his 1.49 team PPP on drives was second-best to Durant. Griffin was also proficient in that category at 1.35, ranking one spot behind Paul.
Both Griffin and Gallinari were also very effective when playing on an island. Both averaged 1.15 team points per isolation to rank among the league's top 15, but that's because they were creating good shots for teammates or getting good ones for themselves. When one of those things doesn't happen, both big men all too often fail to produce anything positive – and so will the Clippers this season if those two are taking misguided outside shots.
Gallinari hit just 28.6 percent of his contested jump shots last season, which ranked 113th of 120 players to attempt at least 100. On pull-up jumpers, he ranked 142nd in effective field goal percentage while Griffin was 125th – both were under 40 percent.
So when Beverley or Rivers finds one of those big men and they don't have an open look, Griffin and Gallinari are much better off driving the lane or passing back to a guard. Sure, that's the case with most frontcourt players, but the stats show this to be especially true of the Clippers' best bigs. As for the smalls, the Clippers might want to let Rivers have more control of the offense than Beverley – even if neither option can fill CP3's enormous shoes.