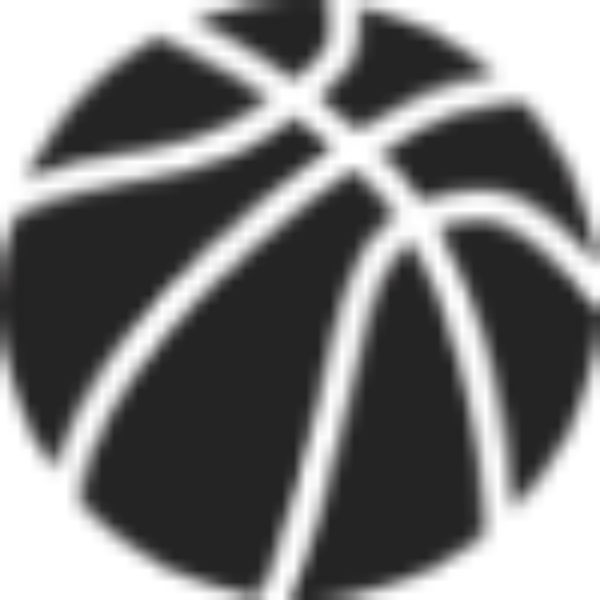 STATS, the global leader in sports intelligence, helps brands find the winning edge in fan engagement. STATS developed fan engagement solutions for Men's College Basketball Championship Tournament for several of STATS partners, including Allstate and theScore. Both games have tipped-off for the 2017 tournament to engage all college basketball fans.
The Allstate Bracket Predictor gives every college basketball fan the opportunity to harness powerful predictive analytics from STATS and beat their friends, family and coworkers in their favorite NCAA tournament bracket games by using data science. With historical/past years' accuracy exceeding 70 percent, the Allstate Bracket Predictor utilizes advanced predictive analytics from STATS, allowing users to select any two teams in the tournament and analyze the probability of a victory in a head-to-head matchup.
theScore $100K Team Tourney Challenge, developed in partnership with STATS, delivers the same bracket-picking fun as other contests, but allows friends to team-up and take on other groups of fans. At the end of the 63-game tournament, the group of friends with the highest average score walks away with $100K, while there is also a $25K prize for the best overall individual bracket from the contest. The challenge is only available on theScore mobile app creating a mobile-first sports experience for the connected fans.
Innovative activations such as these are a result of STATS investment in predictive analytics, data science, and customizable digital solutions for brands to create new shared experiences that connect brands with consumers' most authentic and personal passions – sports.