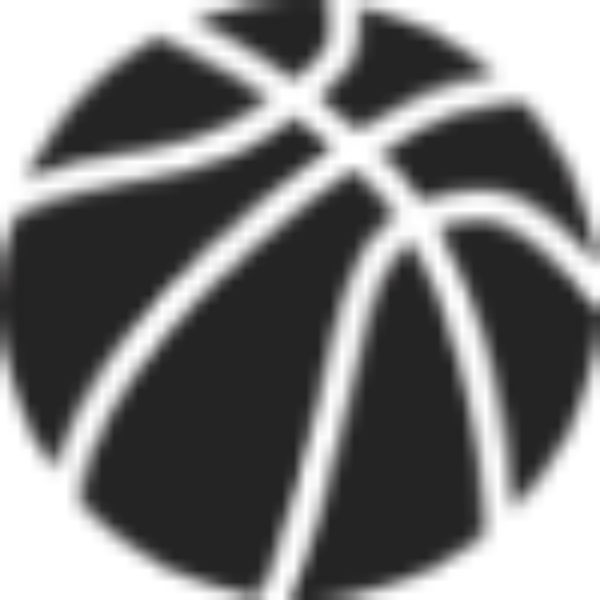 The FSGA Winter Conference returned for its 2023 edition in Vegas on 16th February, with Stats Perform's presence marked by fantasy and sports data expert Corey Roberts in attendance. You can connect with Corey on LinkedIn to discuss any potential interest in our products.
We sat down with Corey to examine the growth opportunities for the incredibly exciting, diverse fantasy sports industry.
---
 Apart from catching up with old friends, customers and new acquaintances, some insights the FSGA released about the American fantasy sports and betting industry stood out to me and reminded me that there is still major room for growth in this exciting sector.
An estimated 203 million Americans did not play fantasy in the past year, with 193 million not betting on any sports.
The biggest barrier keeping fans away from playing fantasy was a 'lack of perceived fun,' and non-bettors felt 'they weren't knowledgeable enough to win bets.'
An estimated 17 million non-current fantasy players/bettors are expected to start playing/betting on sport in the next year.
The NFL and NBA represent the most common entry points for players.
These insights provide important context of the current state of play, but also provide great insight for fantasy sports (and betting) providers on where growth through innovation might come.
How Stats Perform's products can help partners proactively solve these issues was the theme of all my conversations. If you weren't at the show, here's a summary of some of our newest products that attracted the most attention –
1. The Same Game Multi Assistant: make it effortless to research player statistics
I've really enjoyed giving demos of this product at two major trade shows at the start of 2023, ICE London 2023 and of course the FSGA Conference too.
We're aware that Soccer is a sport which is rapidly growing in the United States, with the 2026 FIFA World Cup on the horizon and contributing to this growth significantly.
The Same Game Multi Assistant taps into its growth potential by making adding legs to multis effortless. It solves the 'not knowledgeable enough to win bets' problem that the FSGA identified. It works by allowing players to query Opta's unrivalled database for granular soccer stats across 15+ stats categories, for more than 200+ soccer competitions including the MLS, LigaMX, Champions League, English Premier League, and the hundreds of thousands of players within soccer.
I've been using this product a lot recently and I can confidently say it is one of the most exciting products we've have launched for our fantasy and betting partners. We'll soon be expanding the coverage of the Same Game Multi Assistant to Basketball and Tennis, making it an even more exciting proposition for partners – I look forward to providing more concrete details on that soon.
2. NFL X-info data for 1.7 million plays available in a single API
Interest in this product was something I anticipated before the FSGA Conference, and the fact that the majority of people I spoke to asked me for samples was very validating. Simply put, we've made our deepest NFL and CFB data, X-info, considerably more usable through this new API, unlocking more than 1.7+ million plays for greater modelling possibilities, and storytelling. This deep data set includes player participation data such as receiver open, the intercept chance, throw speeds and much more.
3. Pre-match and in-play insights for the big 6 US sports, soccer, tennis + more
Our comprehensive suite of pre-match and in-play data-driven insights are an effective solution to the two barriers to entry identified by the FSGA. Insights provide quick, engaging, and relevant information to fantasy and betting users, eliminating the problems of 'not feeling knowledgeable enough' and the 'lack of perceived fun'.
What I personally like about these insights is the ability to be able to map them to events or specific markets as widgets using metadata. For more examples of how these insights can be used in this way, we produced this handy guide to help inspire you:
4. College basketball data 
We've recently expanded our live play-by-play college basketball data.
For a long-time we've been known for the accuracy and depth of our data and expanding this to more colleges is something we knew was particularly important. Data in the fantasy and sports betting experience is critical. The richer the data, the more entertaining and memorable that experience will be.
We've also recently launched a new predicted line-ups feature – this provides early visibility of the likeliest participating players in a match multiple times ahead of tip-off as new information becomes available through the week. Research has told us of the importance of line-ups in helping bettors and fantasy players make confident selections – being able to publish these even earlier on your platforms will make a big difference. If you'd like more details on this, get in touch with me.
If you feel any of the products discussed above can help you achieve your business goals, please get in touch to know more about them. You can contact your account manager, get in touch with me, or visit our Product Finder website to view our full suite of fantasy and betting products.